Community charges overview can be accessed by going to Payments overview.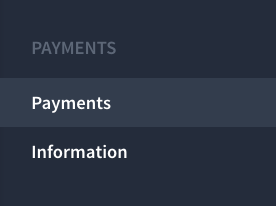 The first Charges grid in the payments service contains charges of all users in the community.
There are 2 exports available for the charges grid on a community level:
Charges export

Charge items export
The filters on top will help you with finding the charges you need:

Click on the Export button to export the Excel file with the Charges.