Below you will find step-by-step instructions on how to place a request through the Concierge Cube.
On your home page select the Concierge Cube.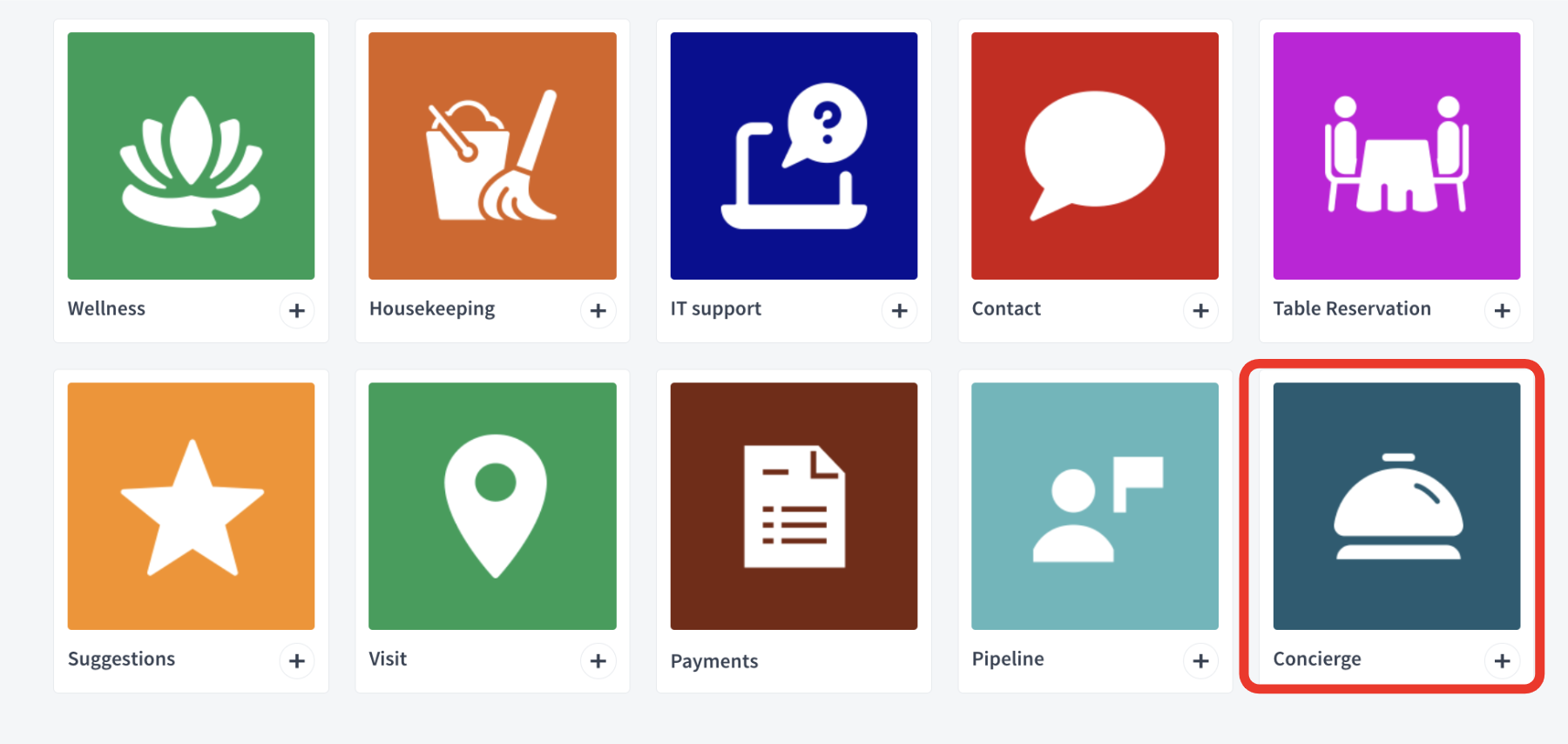 2. After selecting the Concierge Cube a new page with the option to select "place request" or "Your request" followed by information regarding the Concierge Cube.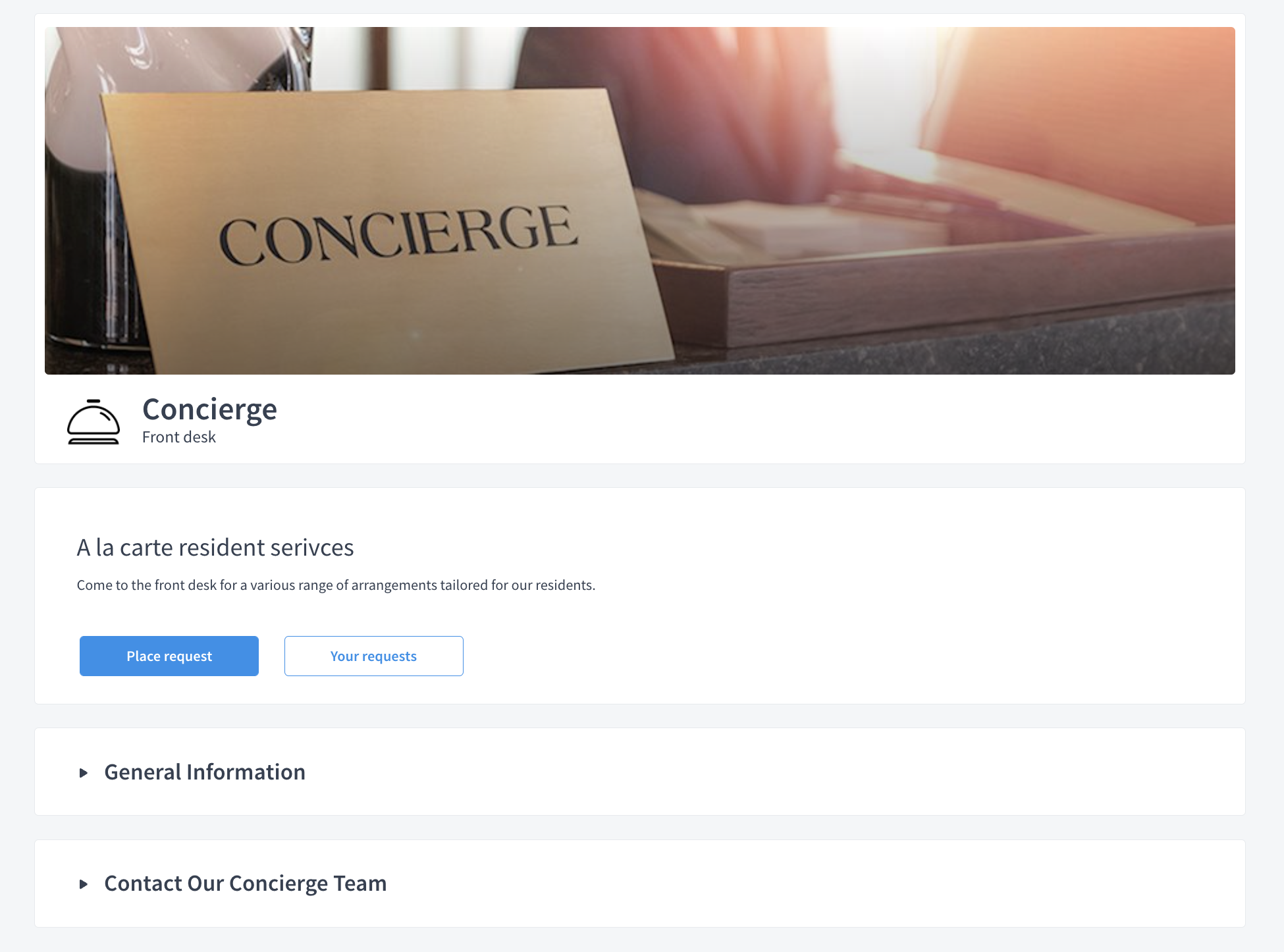 3. Selecting "place request" opens the concierge requests that are available in your community.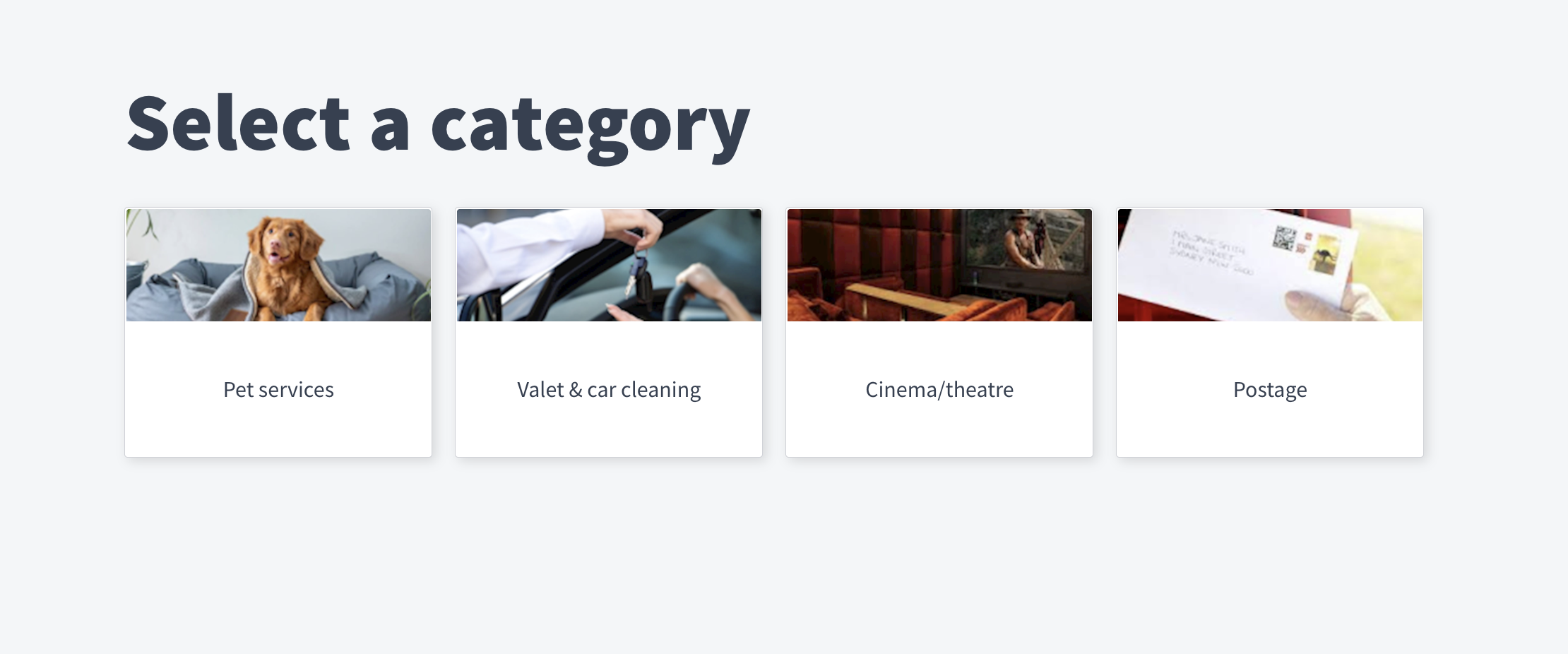 4. Selecting a category opens the request available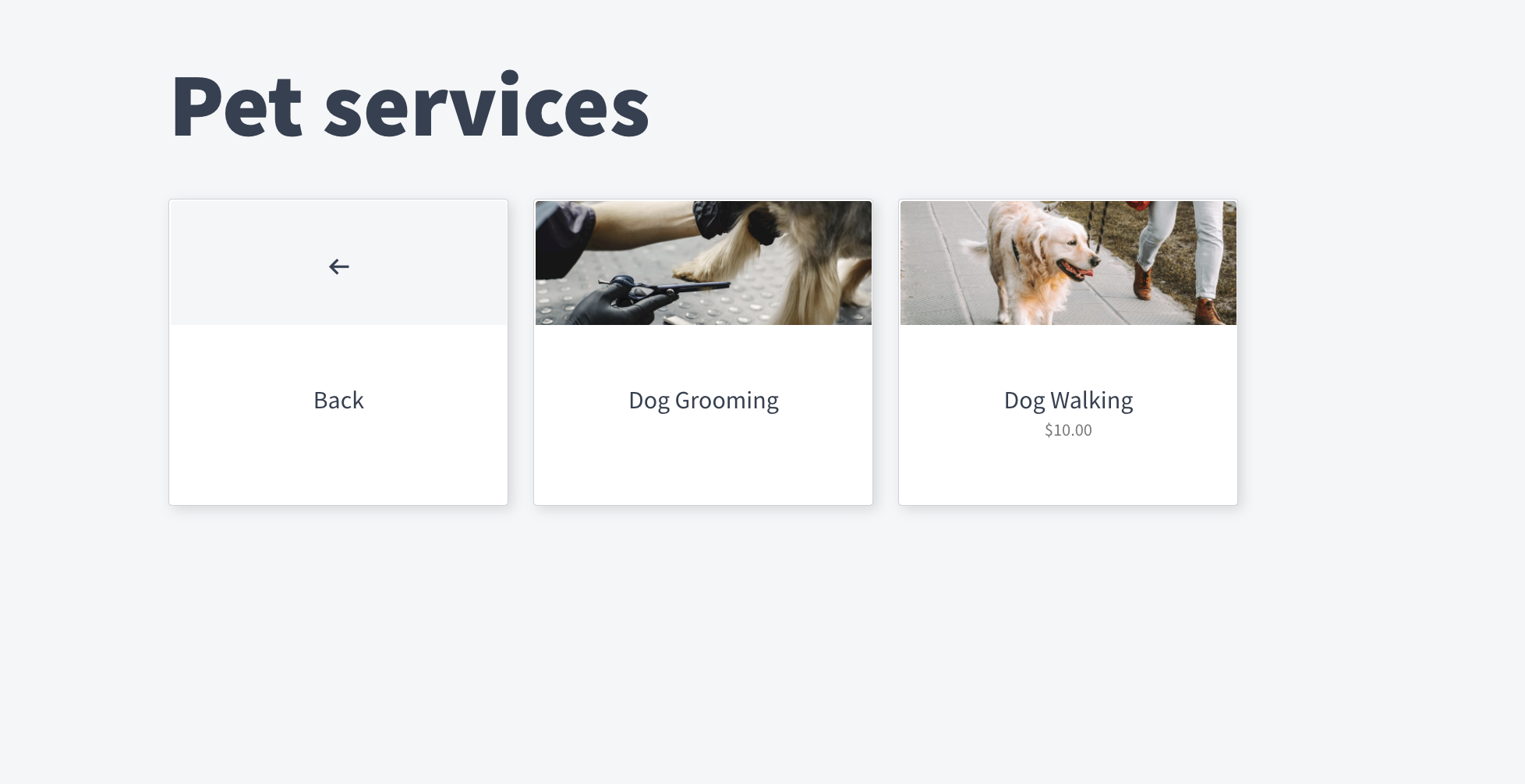 5. After selecting a service a form for more information regarding your request will appear. To submit your request after filling out your request select "Add" at the bottom of the page,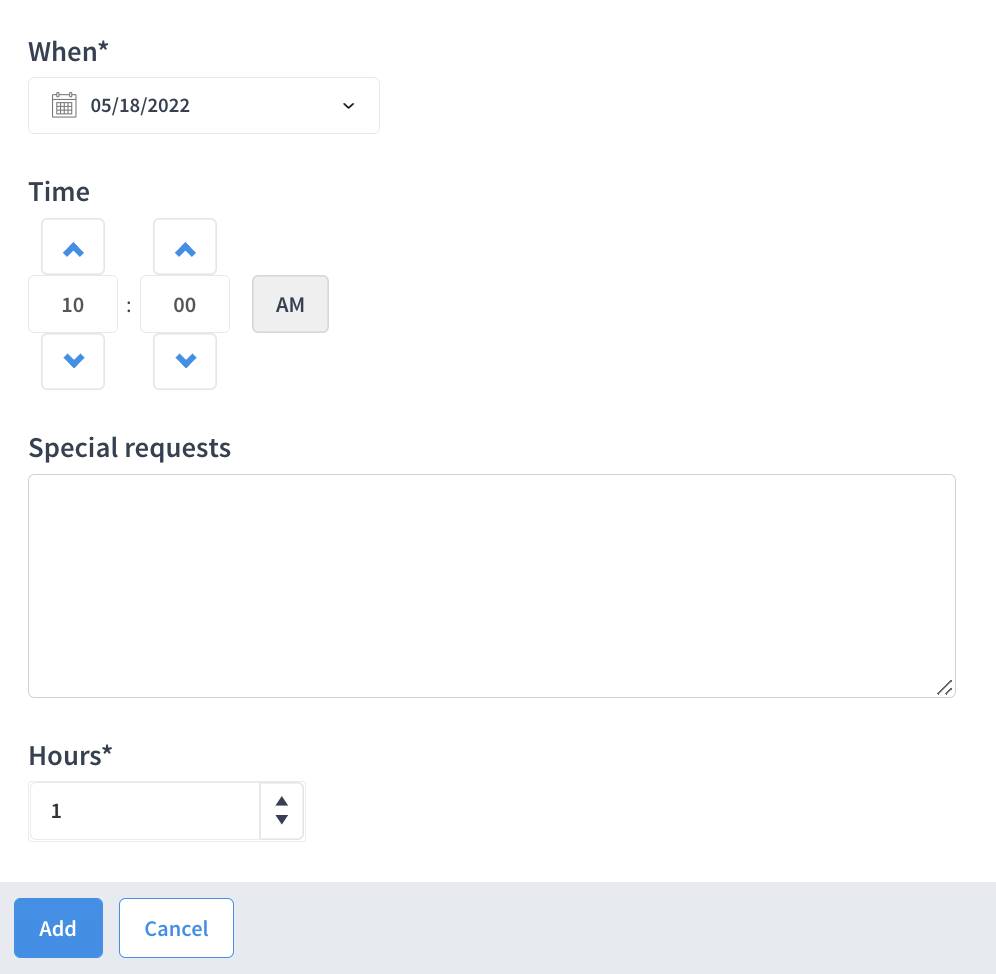 then "Confirm Order" to submit your request.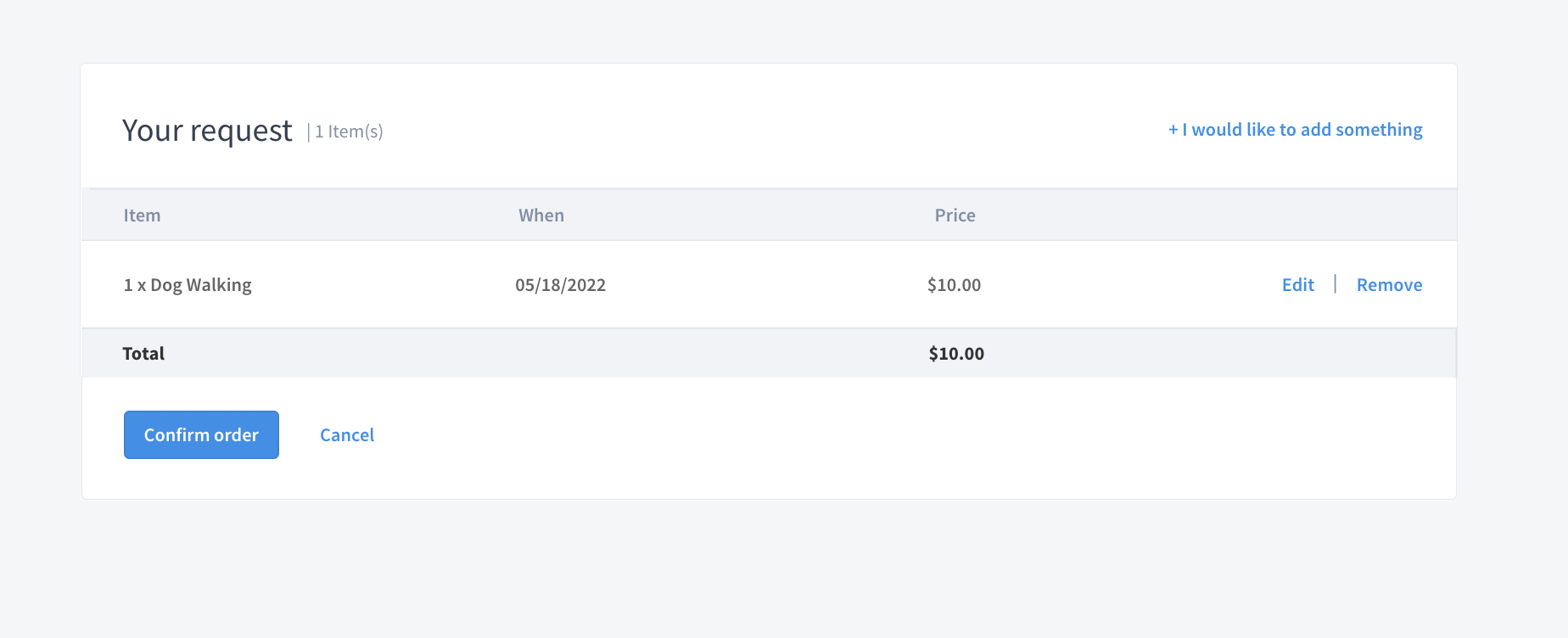 6. You can follow up with your request by going into your concierge cube and selecting "Your Request"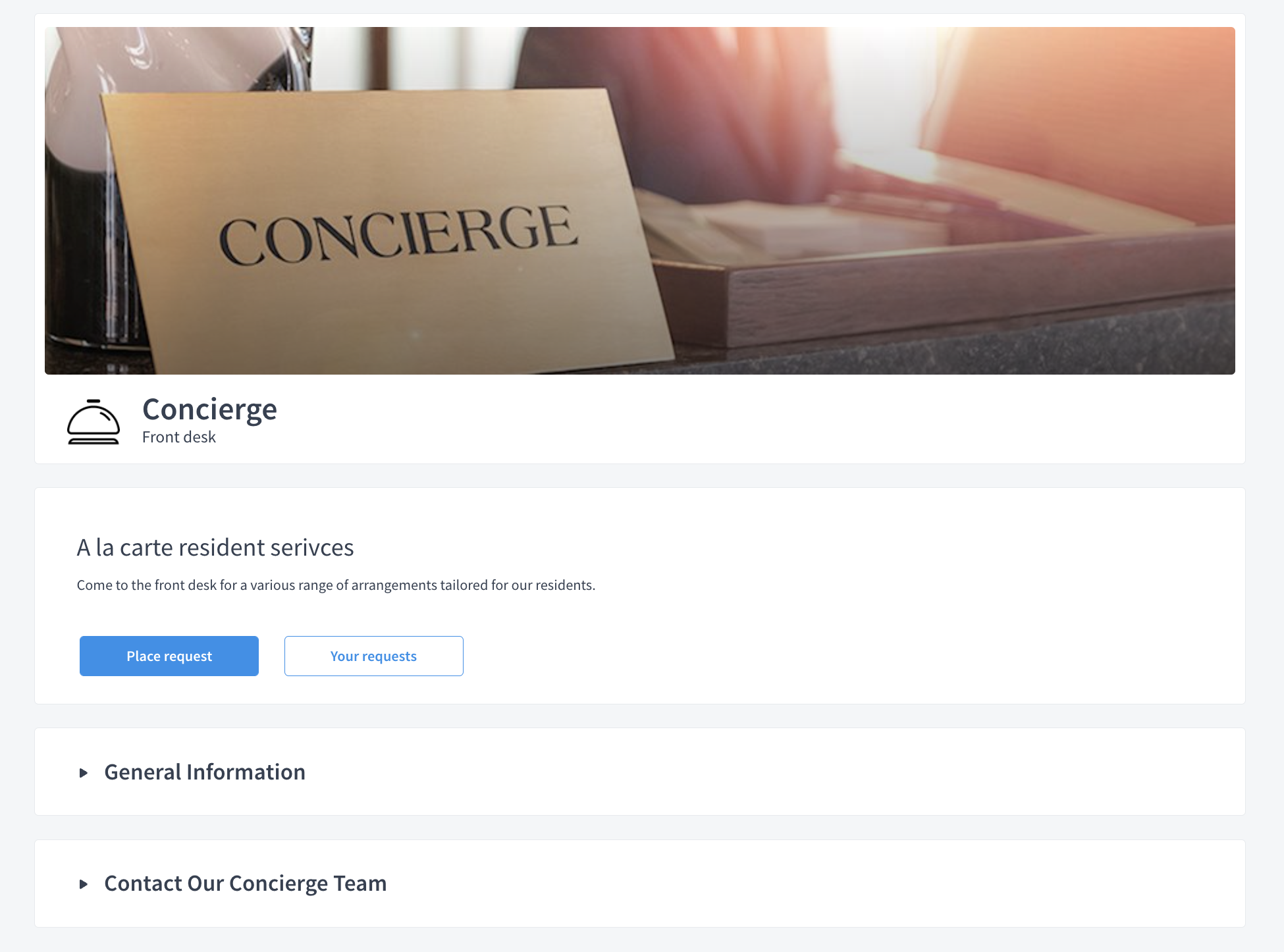 7. Under "Your request" you can view past, present, and feature requests. By selecting one of your requests you can see an overview as well as communicate with the concierge team about your request.