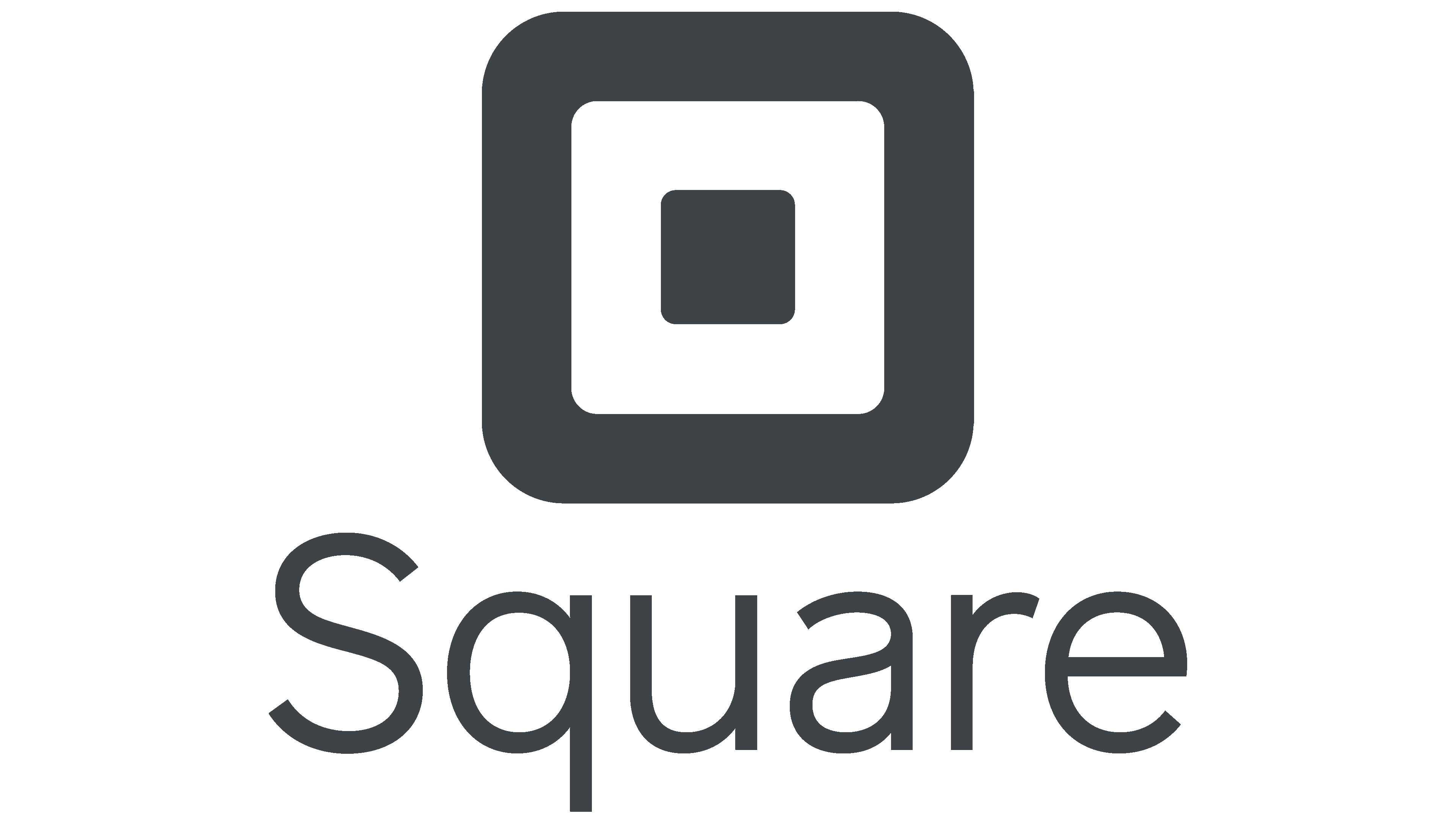 iOS Staff
Square integration is available in the dining POS module of the iOS Staff app. The integration enables servers to take a card payment using the iOS Staff app and a Square card payment terminal. The terminal is activated and the payable amount is shown on the terminal. The app shows confirmation or error messages after the transaction.
Square card payments are added in the In Suite Dining back-office. You can now trigger a Square payment while creating a dining order in the back-office or when editing an order.
Profile Charges tab
The integration is also available in the web app in the profile Charges tab. A resident can go to the front desk and ask to pay for an open charge with a card. The team member can initiate payment of the selected charges with the Square terminal from the Charges overview.
The Square transaction costs have been added to the journal export. A new line is added where the calculated transaction fee for Square is shown (mostly a percentage of the charge + a fixed amount).
To create a Square account and get started, please follow the link below:
UK: https://squareup.com/go/cubigouk
US: https://squareup.com/go/cubigous
Kindly let your Project Manager know about the intention to use Square. They will help you with the next actions.