Are you looking for some information about the commitees ? You'll find it all together in the Committee cube: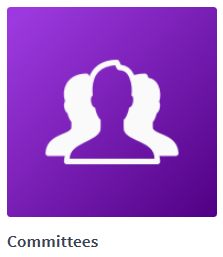 In the Committee cube you can get an overview of committees that are active, their programme, contact information, board and representatives and more.
Each committee is presented in a specific page.