After you add all the items to the order you have an option to send only part of the order to the kitchen. Click on [Save] and select the option that suits you.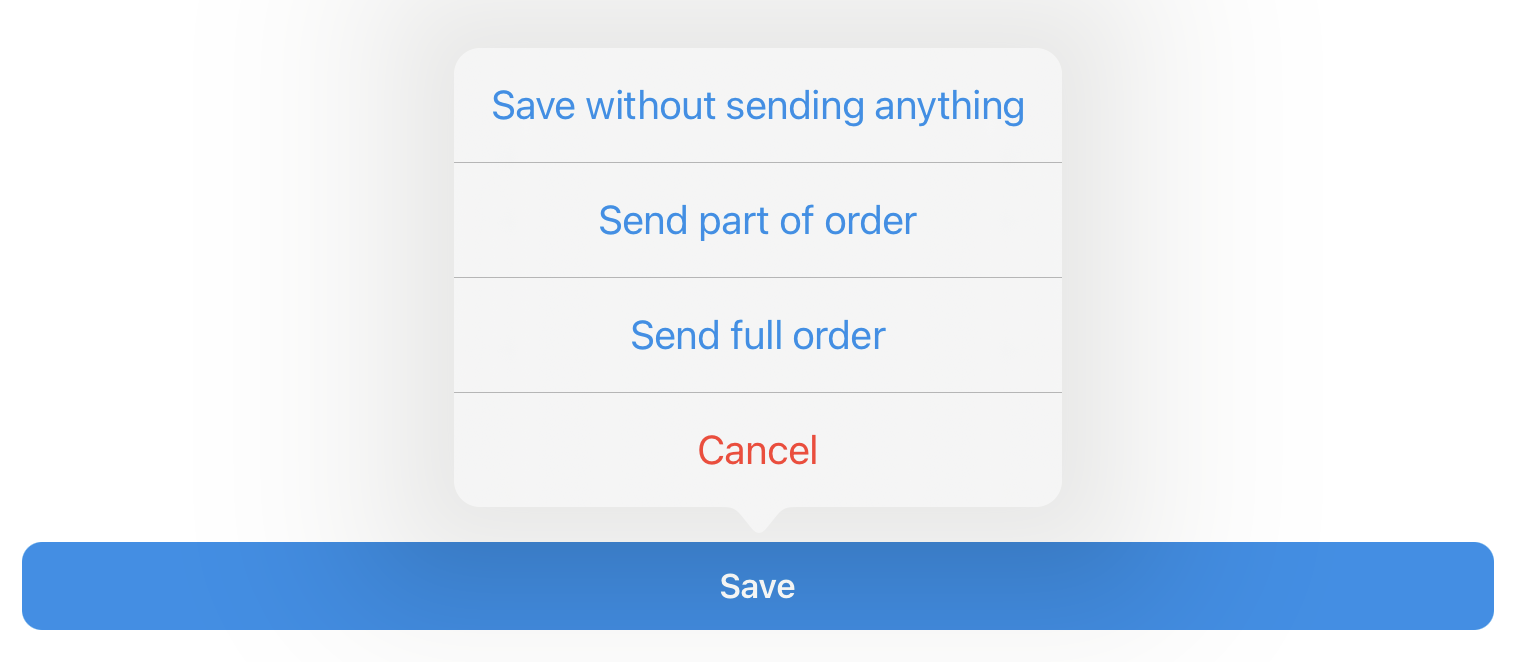 Save without sending anything
The order will be saved but won't come to the kitchen.
Send part of order
You will be allowed to select what part of the order you want to send.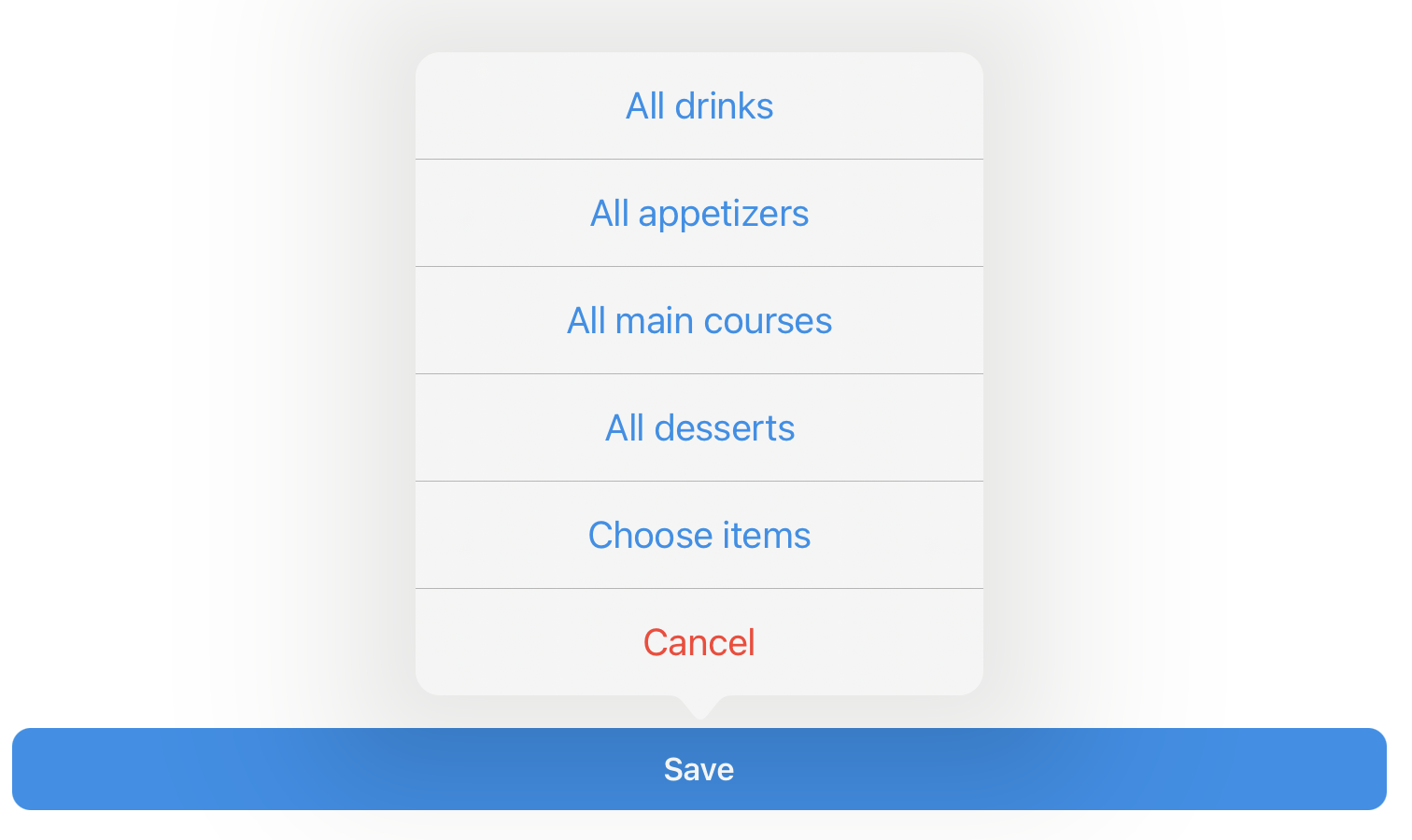 You can come back to this order, click on save again and send another part of the order to the kitchen.
Tables with unsent items are marked with a blue dot in the table and list view.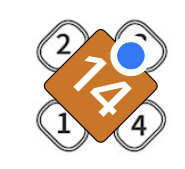 Send full order
All items in the list will go to the kitchen.