When you arrive at the community you need to sign at the entrance.
1/ Tap here to start --> [Sign in]:


2/ Type your First and Last name and then [Sign in]:

3/ If you have an account, choose the button with your contact details.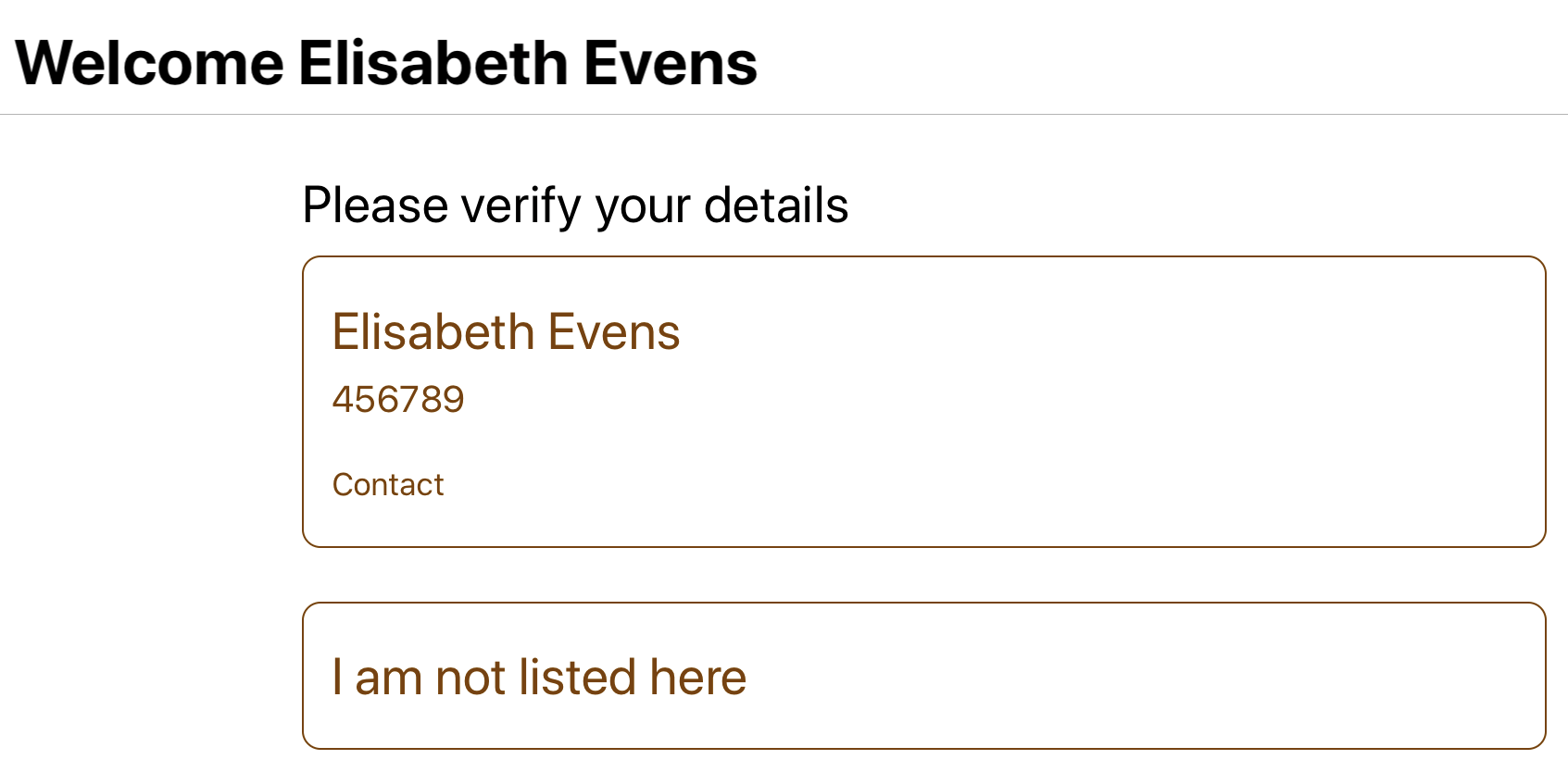 [I am not listed here]
Step 1. Choose your role (e.g. volunteer, service provider, care provider)
Step 2. Enter your phone number
Step 3 (skippable). Enter your e-mail. If you do not want to share it tap [skip this].
Step 4. Start typing the name of the host and choose from the list one (You can skip this step if you don't come to one specific resident)

4/ Now choose a location (e.g. Community).
5/ Answer some questions regarding safety rules in the community.
6/ Depending on the community your temperature and photo will be taken (follow the instructions on the kiosk screen). Wait till the badge is printed (if there is a printer next to the kiosk) and now you are ready to enter the community!
7/ Done! You are now signed in.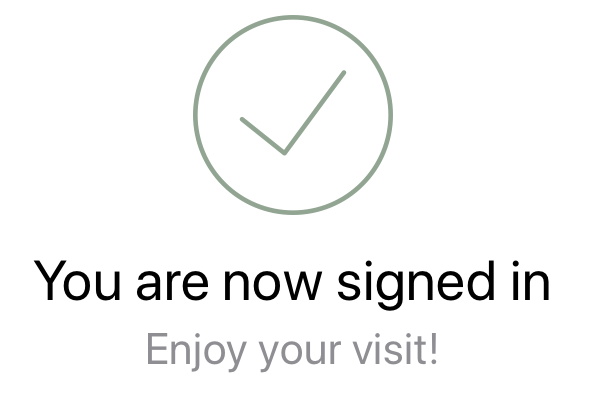 To sign out tap on [start here] button and then [Sing Out].


Start typing your name in the search line and find yourself in the search results. Tap on your name to sign-out.
Done. You are now signed out!