How to delete an activity
1. To delete an activity, go to the back office > ACTIVITIES > Items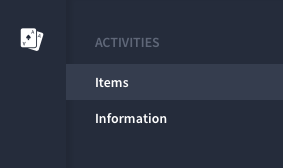 2. Select the activity item you want to delete from the Activities list. If you have difficulties finding your activity, please view the following article:
How to find or select items in the overview page
If the activity item is recurring, choose from the following options I want to edit the event just for this day or I want to edit this and all future events. To continue, click on the blue [Continue] button.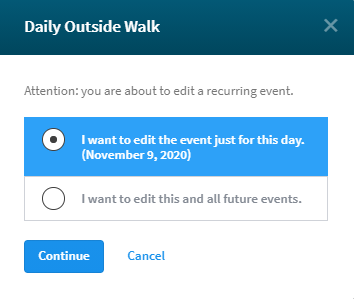 Note! Once an activity has been changed as a result of choosing the option "I want to edit the event just for this day," the connection to the recurring activity will be severed. Changes made to the recurring activity will no longer be applied to that particular activity.
3. After you open your activity, go to the Status section (underneath the picture of the activity) and press the round 'Pencil' button to change the status.
After clicking on the pencil to change the status, the Status drop-down list will appear.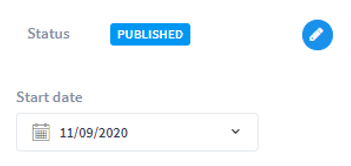 4. Select the Unpublish status. Save it.

Then change the status to Archive.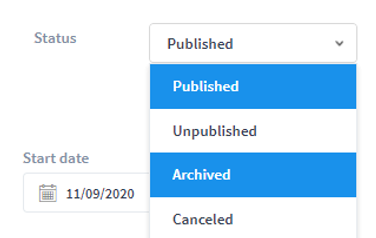 When you change the time, date, or status of the activity, all attendees will be unsubscribed. The subscribed attendees will be notified.
If you change the activity location, title or price, the attendees will only be notified of this change, but will not be unsubscribed.