Have you signed up for a Zoom-activity, but you don't know how to join? 
Here you can see step by step how to install Zoom and attend your Zoom-activity. 
Join with your iPad
1. Go to the activity that you want to join, preferably 15 minutes before the activity starts in order to install and set-up Zoom.
2. Push on the button "Join now" on top of the screen. This button will only be visible 1 hour before the activity starts.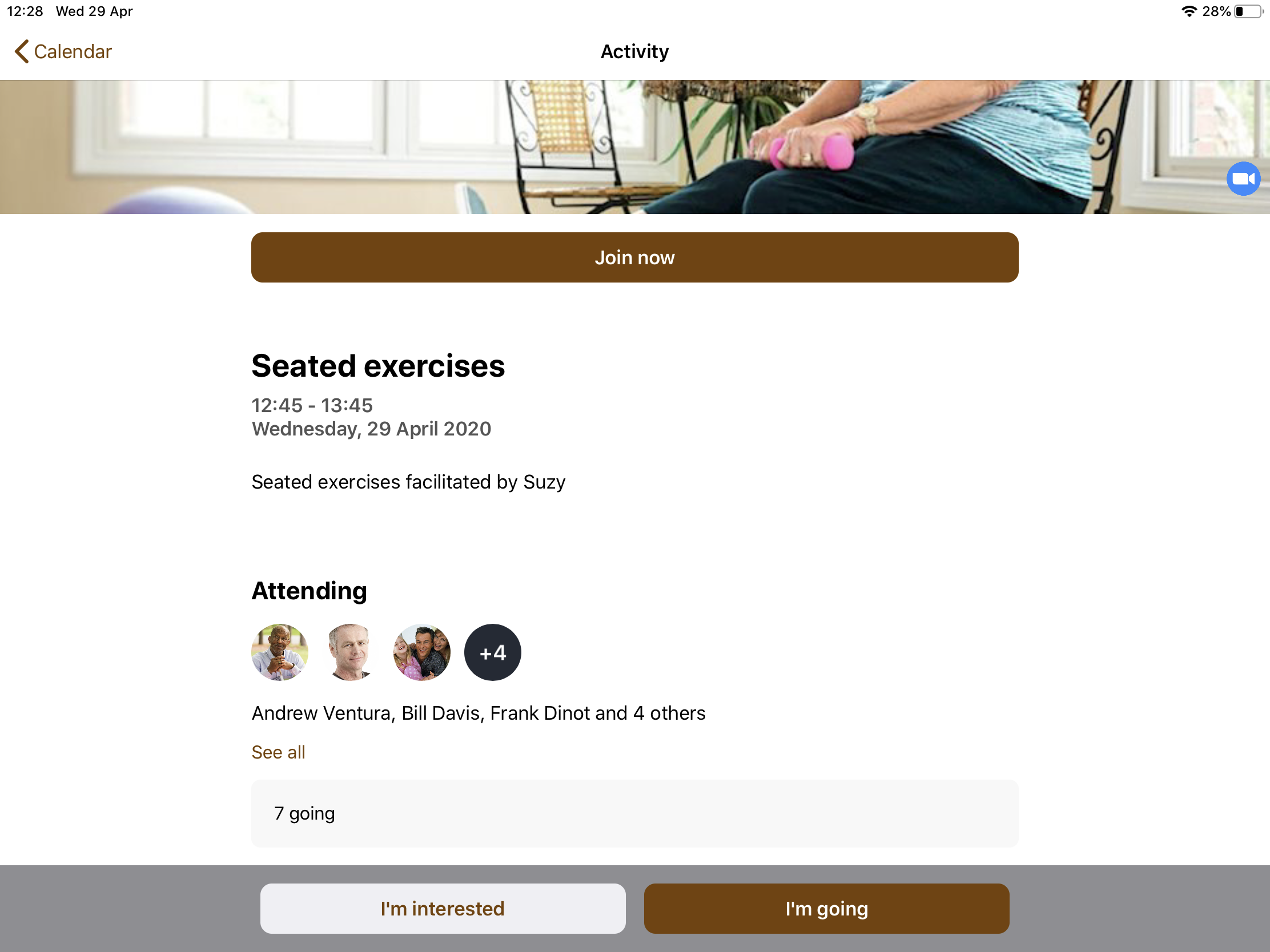 3. When you pushed on the join now button, your Safari browser will be open and will redirect you to the Apple Store. (If not, click on the link in the browser)
4. Push on Get to download the Zoom app.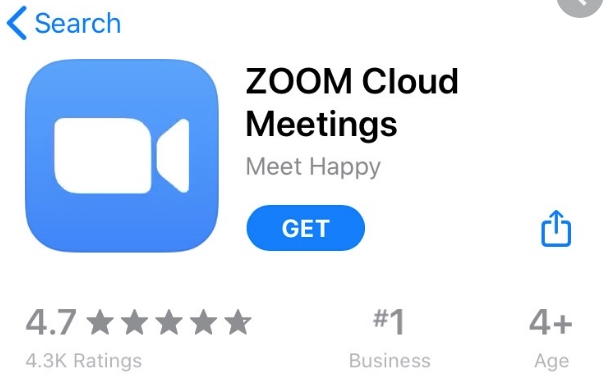 5. Enter your Apple ID and password. (Or use your fingerprint if possible) 
6. Now, go back to Cubigo and push again on "Join now".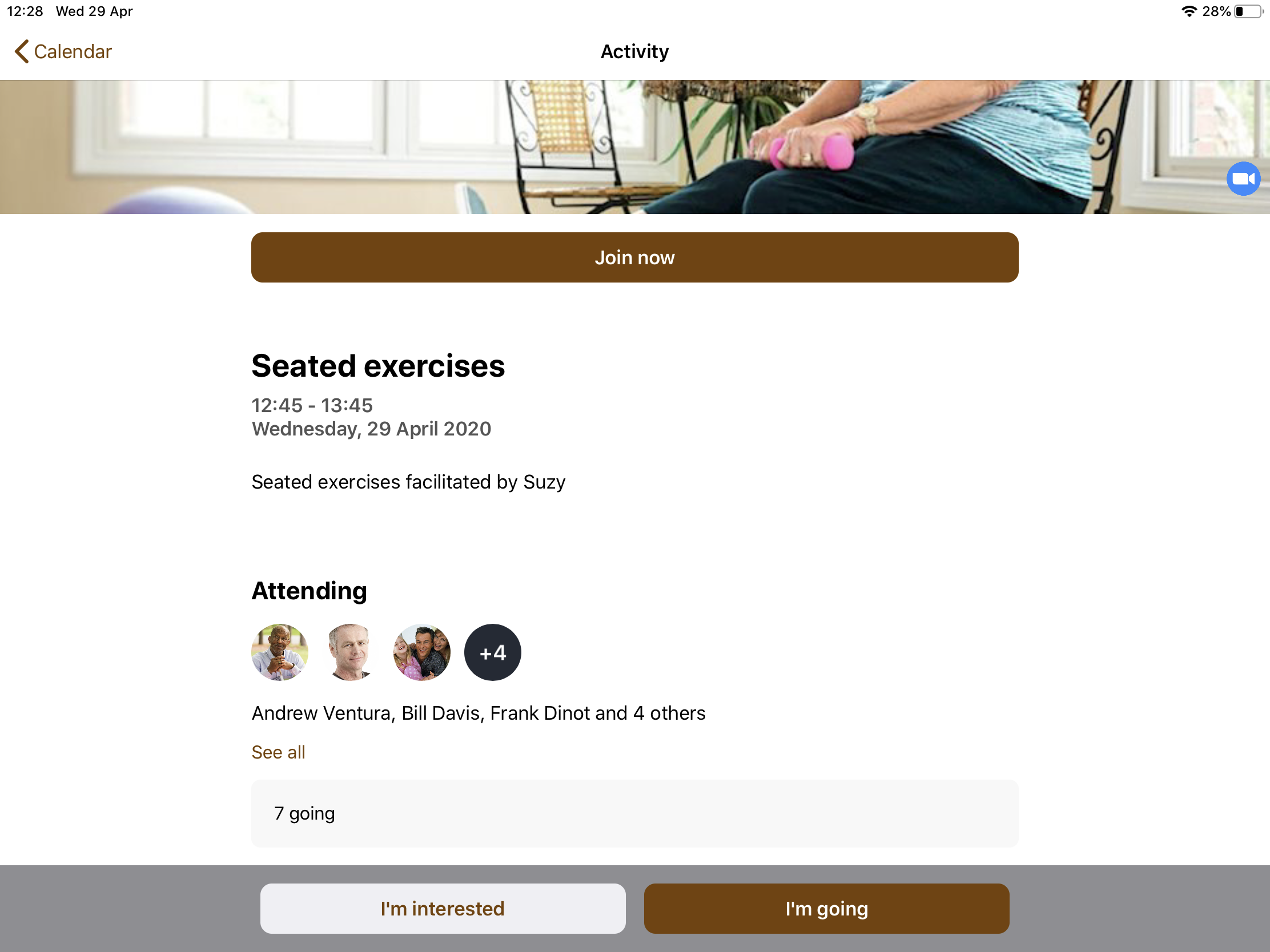 7. You will be directed to the Zoom app and you are ready to join.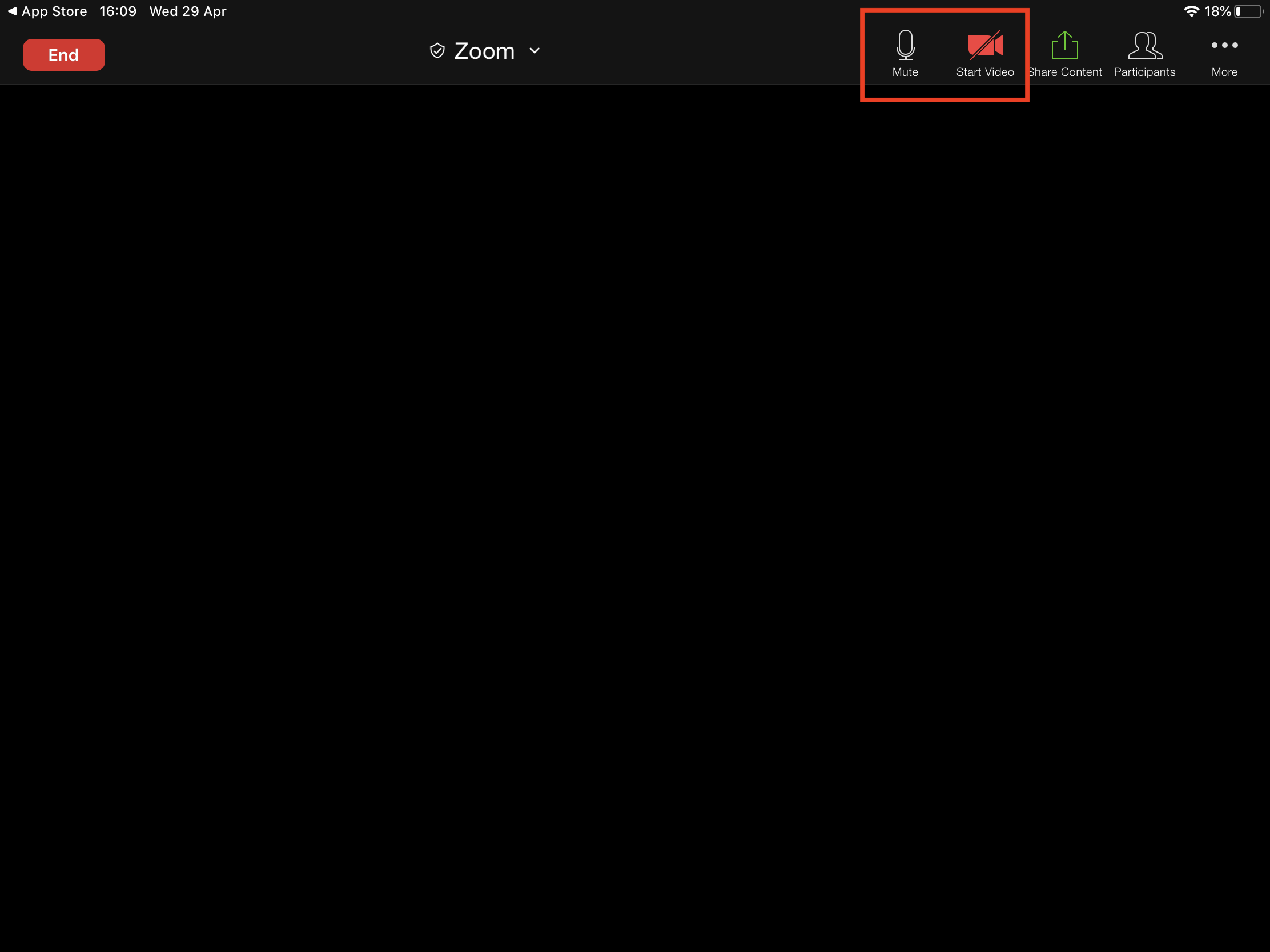 8. In the right top corner, you can mute and unmute your speaker and turn your camera on and off.
You are now set-up and ready to attend the activity!