Learn how to join a virtual Zoom activity after you signed up for it.
Here you can see step by step how to install Zoom and attend your Zoom-activity.
Join with your laptop or desktop
1. Go to the activity that you want to join, preferably 15 minutes before the activity starts in order to install and set-up Zoom.
2. Click on the blue button "Join Now". This button will only be visible 1 hour before the activity starts.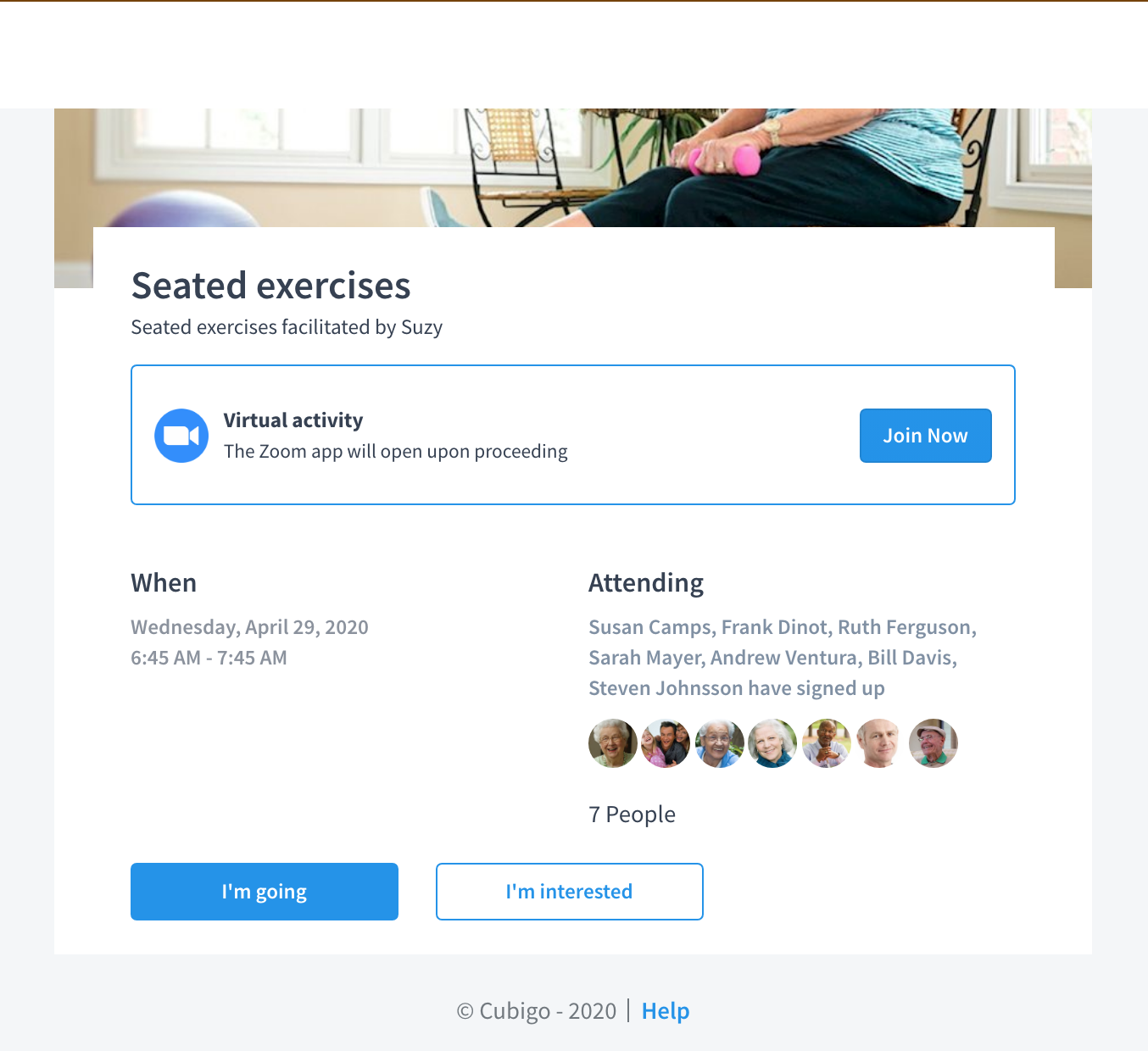 3. A new tab will open in your browser with this.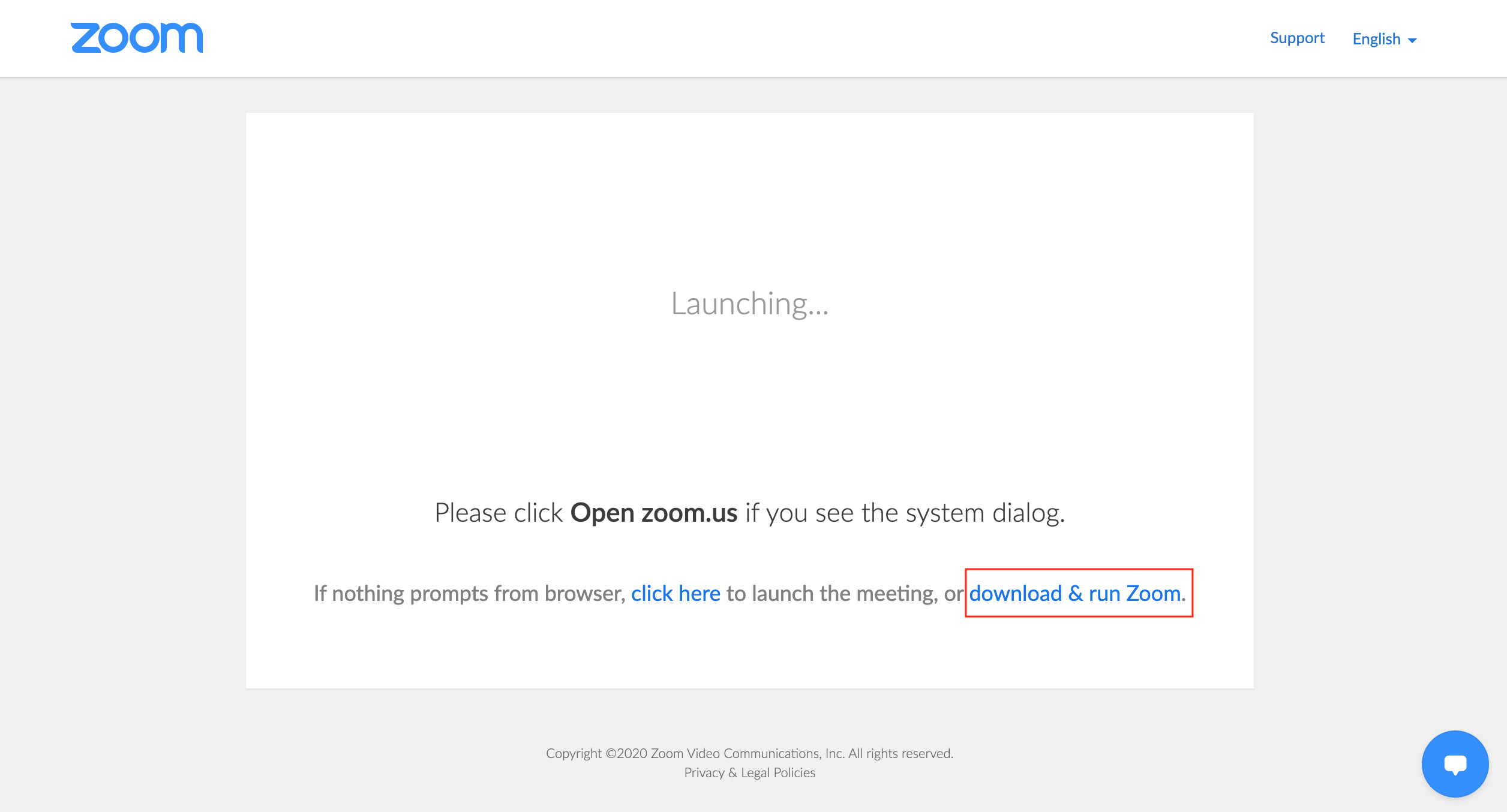 4. Click on "download & run Zoom".
5. A file will be downloaded automatically in the bar underneath.
6. When the download is completed, click on the file.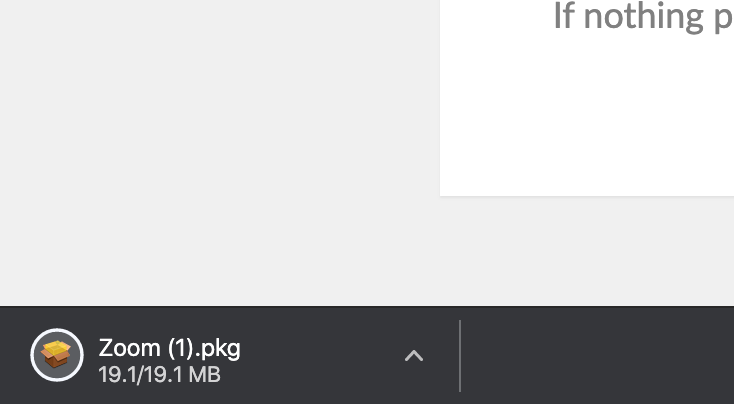 7. A new window will open to install the Zoom application
8. Click on "Continue" in the right bottom corner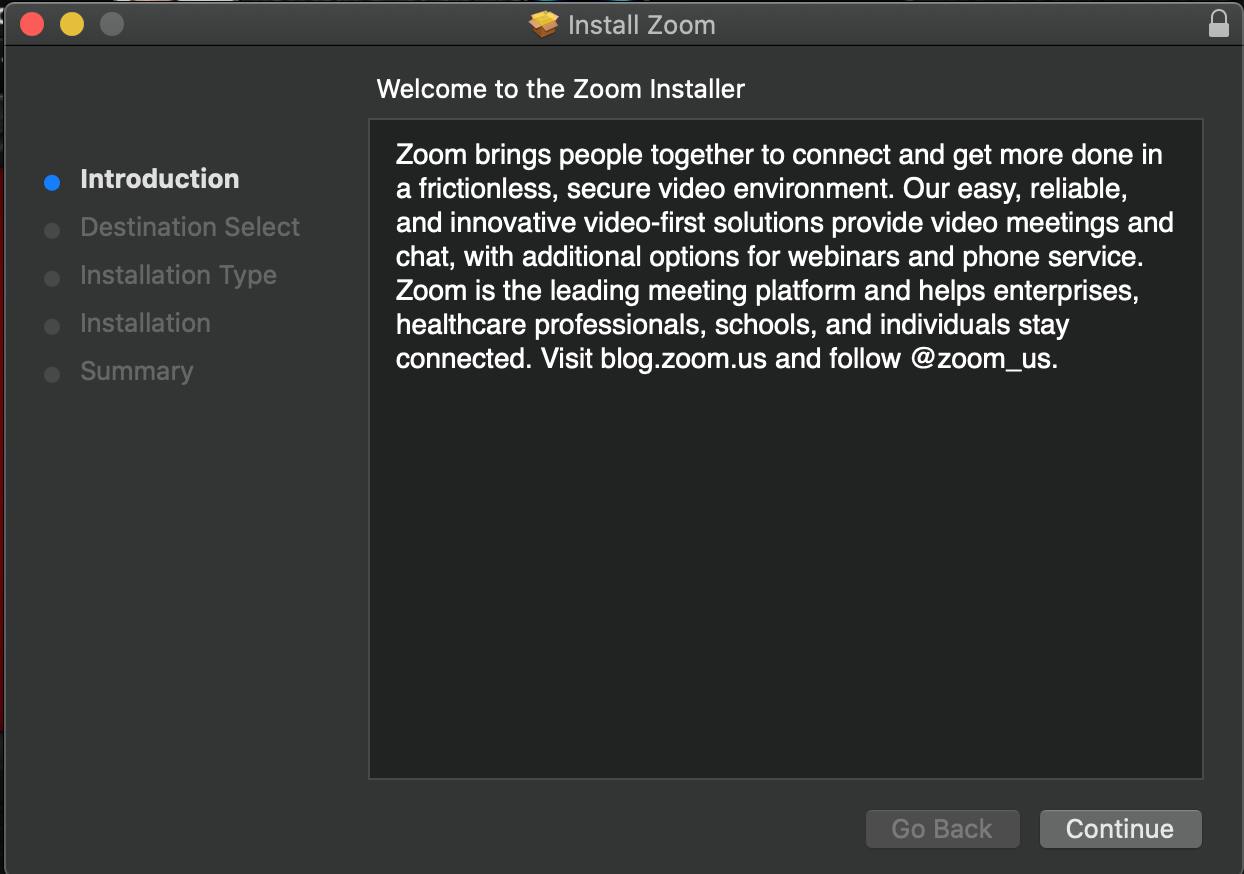 9. Next, click on Install.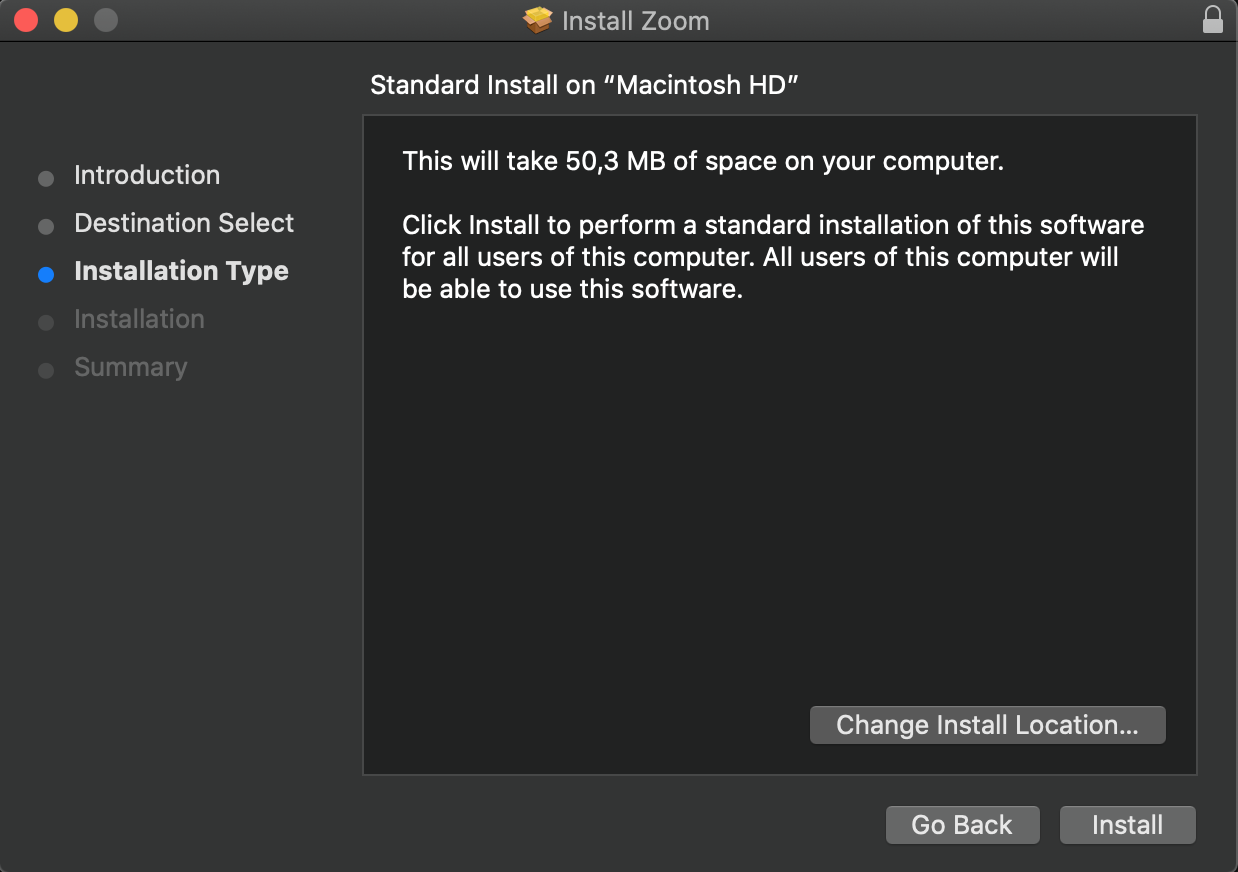 10. If needed, enter your password from your computer to allow the installation and click on "Install Software".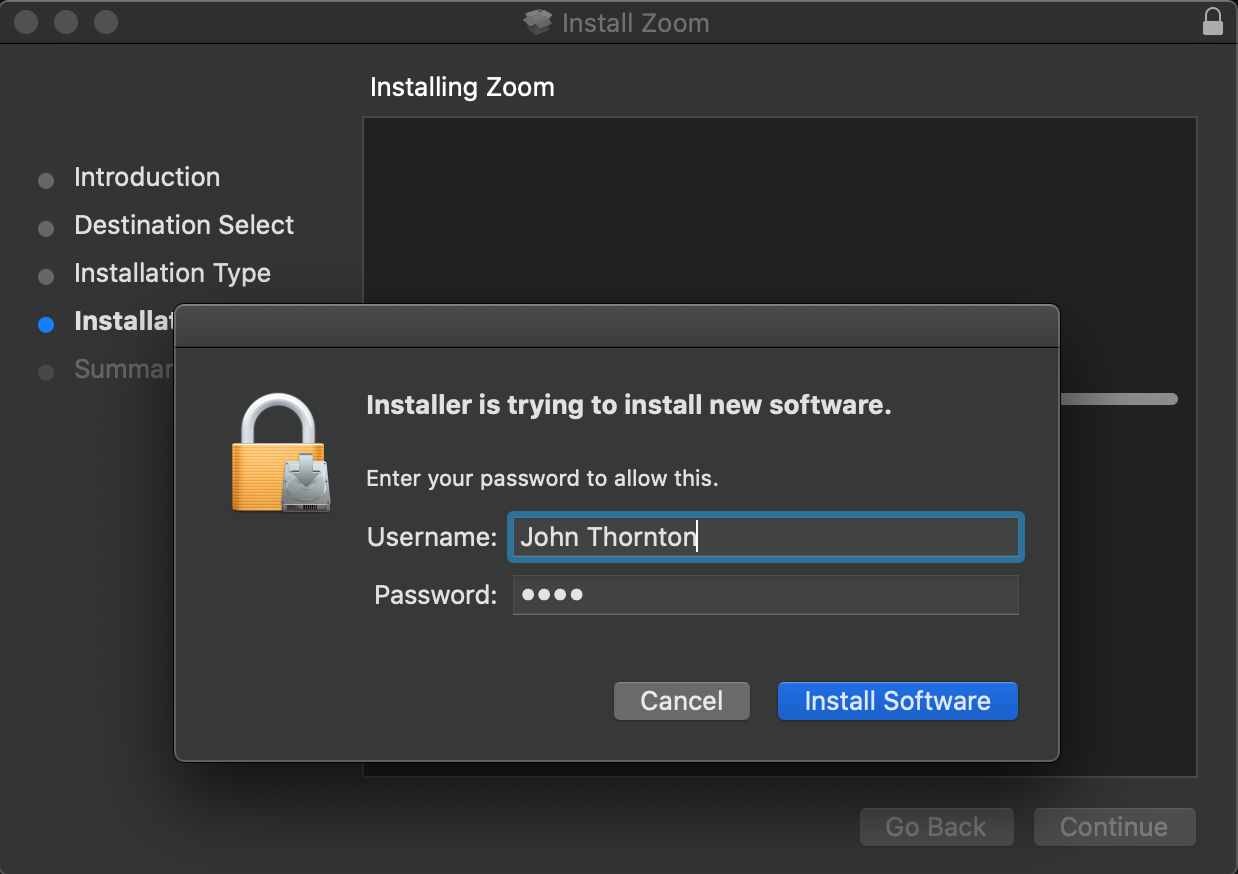 11. The installation of the program can take several minutes.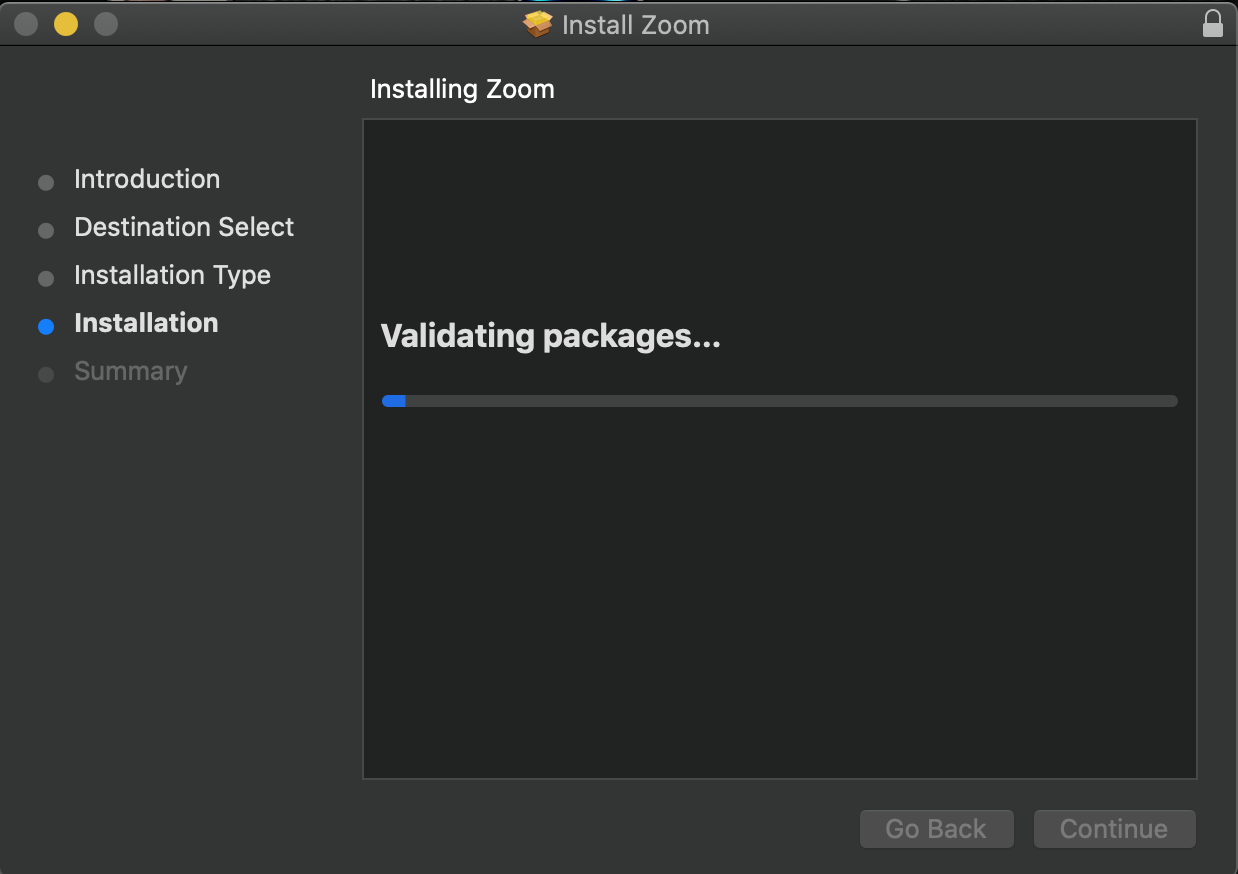 12. When the installation is finished, you can close the window.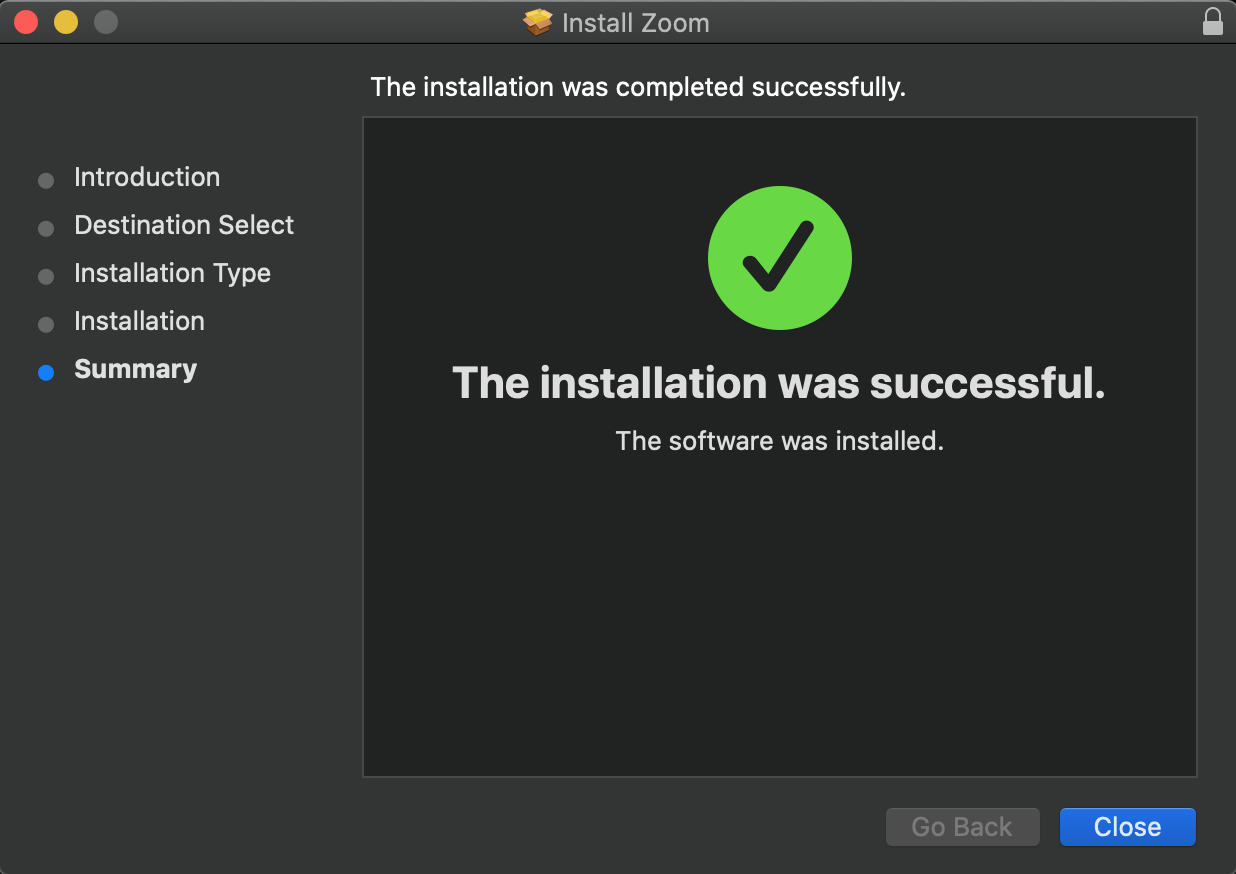 13. Go back to Cubigo and click again on the blue button "Join Now". A new tab will open again in your browser.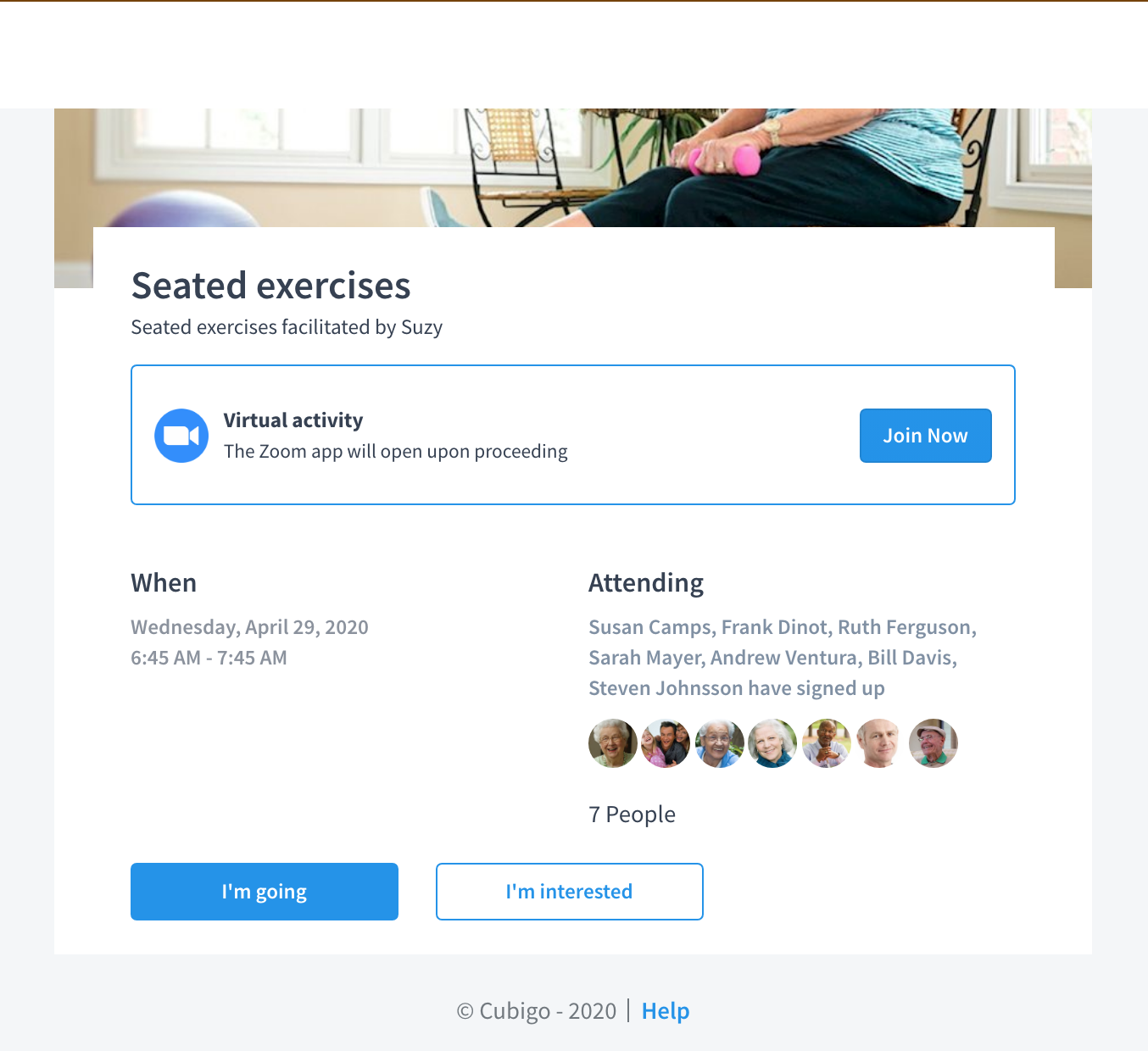 14. Click on "Open in zoom.us" and you will be directed to the Zoom application.

15. Now, wait for the host to start the activity.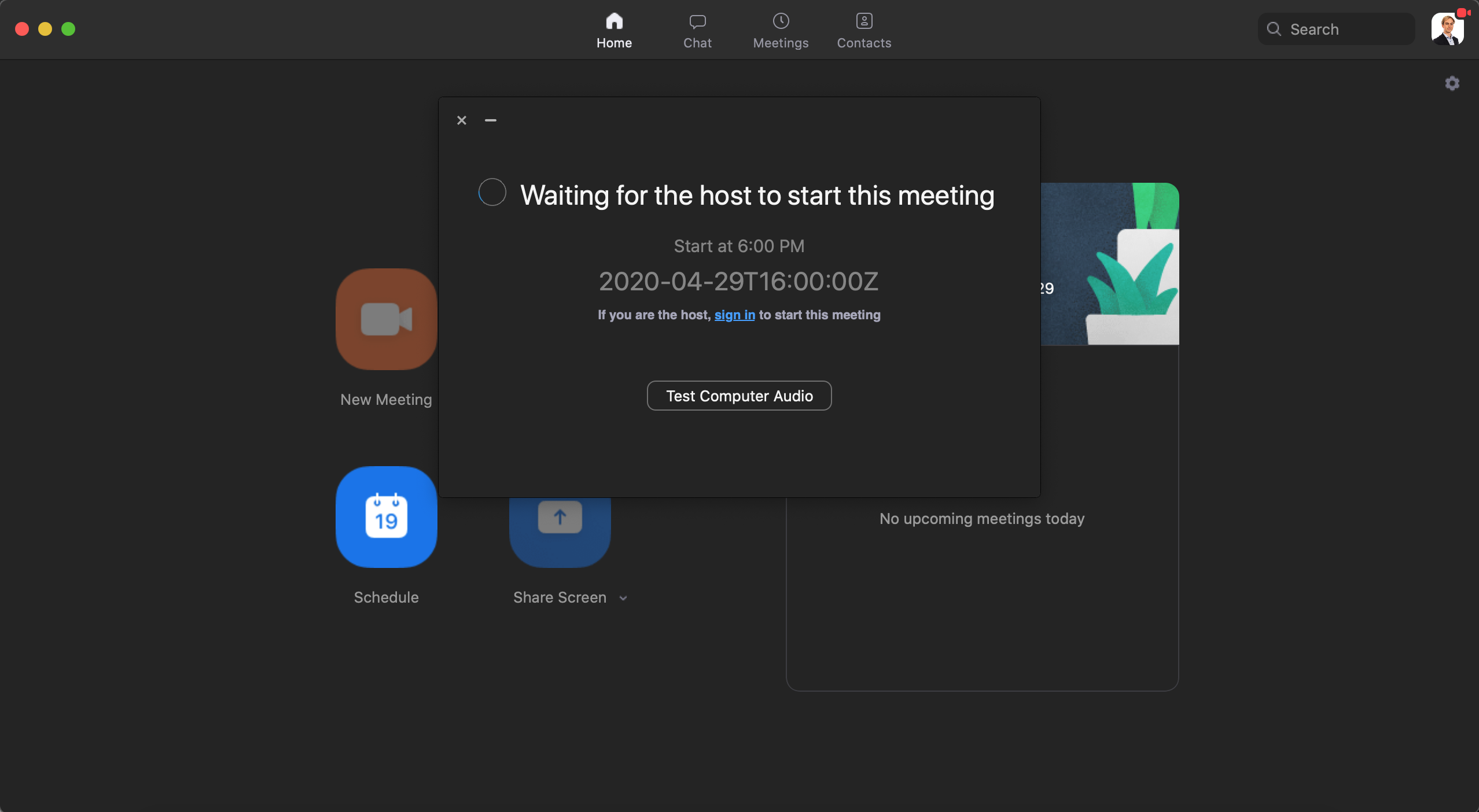 16. When the activity starts, click on "Join With Computer Audio".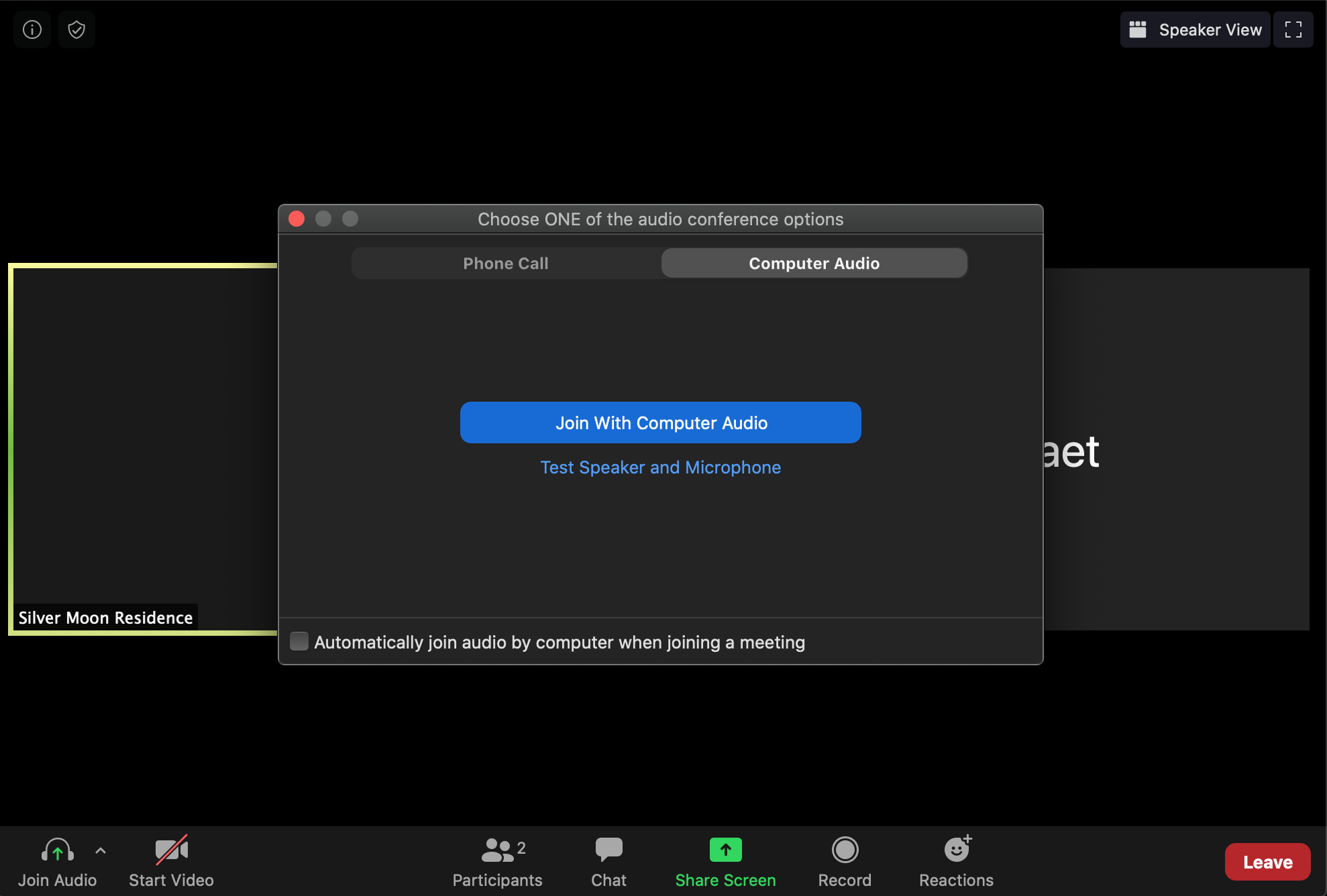 17. Enable your video (if wanted) by clicking on the Video icon on the bottom left.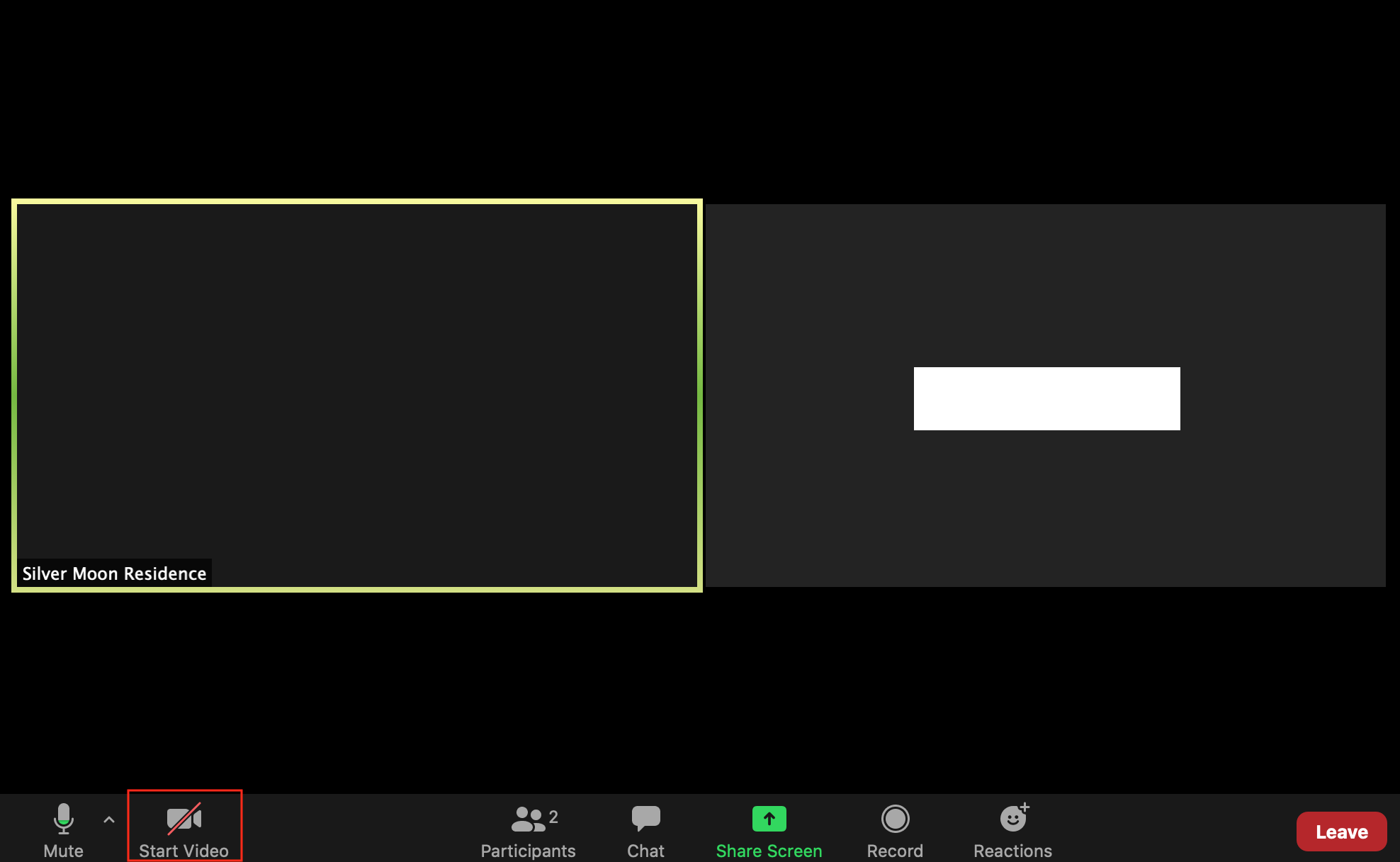 Important: Don't forget to enable the sound on your device to hear the attendants.
You are now set-up and ready to attend the activity!