How to activate YouTube Live
1. Go to YouTube.com and log in with your (company) google account.
2. Click on the avatar to open the menu
3. Go to YouTube Studio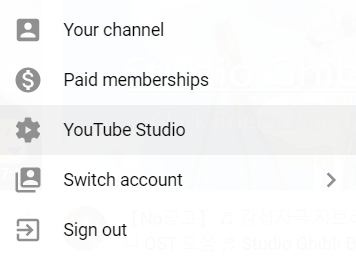 4. Click on "Videos" in the left menu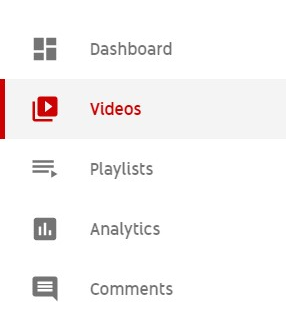 5. Go to the "Live" tab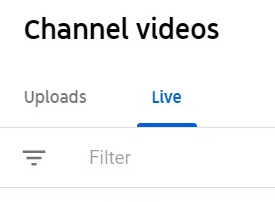 6. If the live channel hasn't been activated yet, you'll see this empty sate with a link "Get started"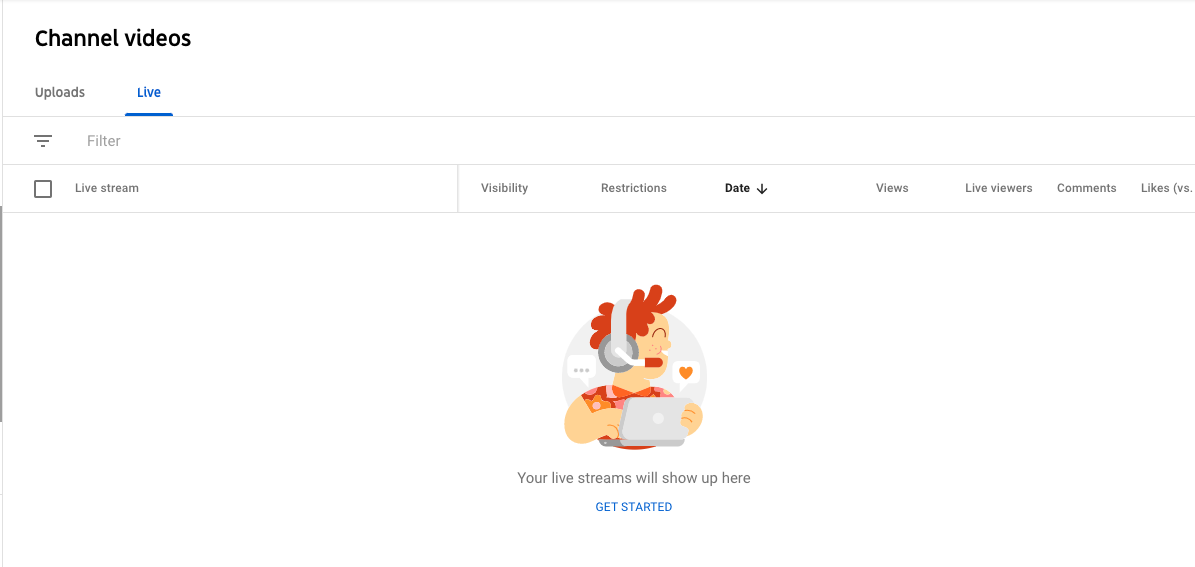 7. Go through the verification process


8. If you completed the process, you will see this message. After 24 hours your live channel is ready.
How to retrieve your YouTube Live ID
The YouTube live ID is needed for the configuration in the app. When you go live, the related Digital Signage box will start playing the live stream of that account.
1. Surf to https://www.youtube.com/account_advanced
2. Copy the Channel ID and send it to Cubigo