Do you need to go somewhere? Let's get you there! Begin by opening the Transportation cube: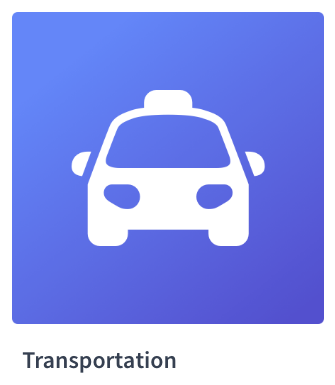 At the first page of each service cube, there are 2 main functions: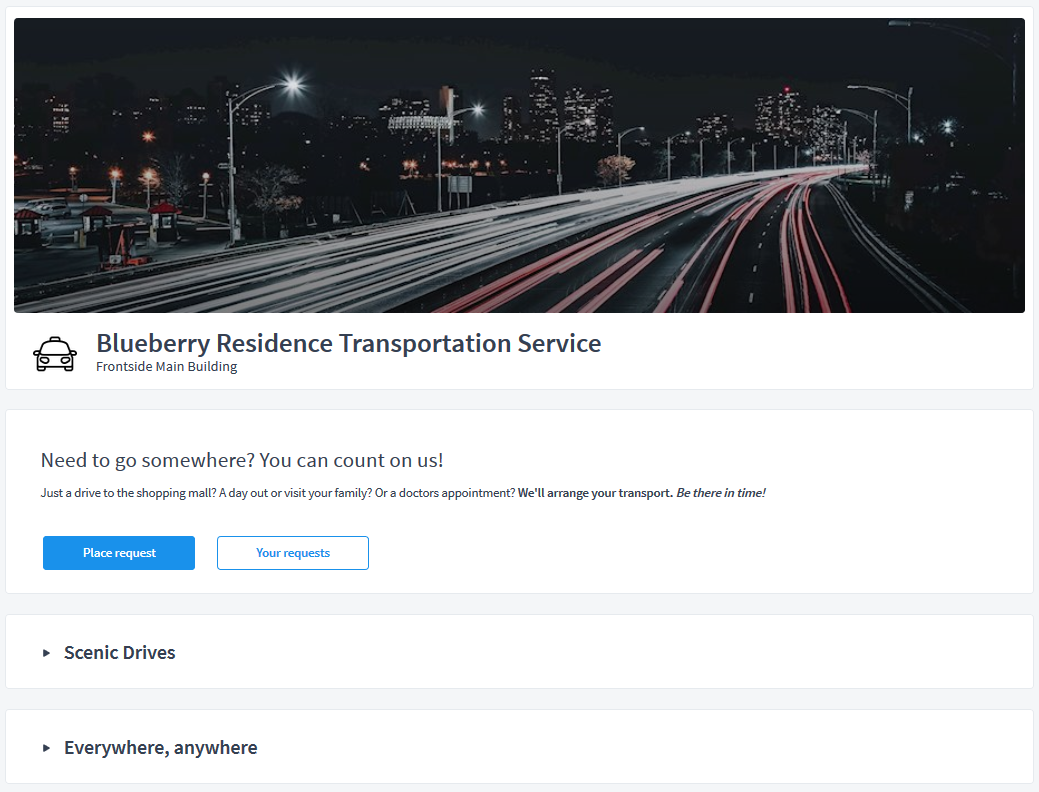 Click the left button to book your transport. A request form will guide you step by step. The right button [Your requests] gives an overview of all your booked transportation requests.
See the next few articles for an explanation of what is possible with the Transportation cube.
Also have a look at the following articles:
Video - How to request a Transport