With the Activities cube you can provide an overview of the activities that are organized in your community. Residents can subscribe to, or unsubscribe from, these activities, view the history of the activities you have subscribed to in the past, and get information about each activity.
As an administrator of this service you can add new activities and edit existing activities, manage who is attending and manage the waiting lists for an activity that is over subscribed. Also you can manage the general information about this particular service.
Click/tap on the cube to see an overview.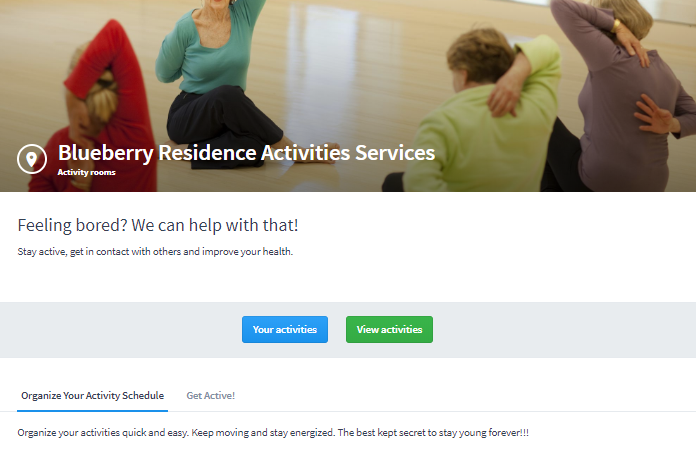 To manage the activities, select [Items] from the sidebar. See the next few articles for an explanation of what is possible with the Activities cube.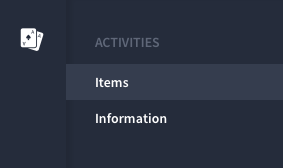 To manage the information pages that your residents can see when they open the cube, select [Information] from the sidebar. Please read the following article for more details:
How do I manage the pages of our cubes?