To manage the Cubigo accounts of your residents, select [Management] from the sidebar.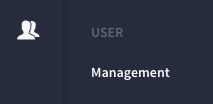 We display an overview of al the users that are active in your community.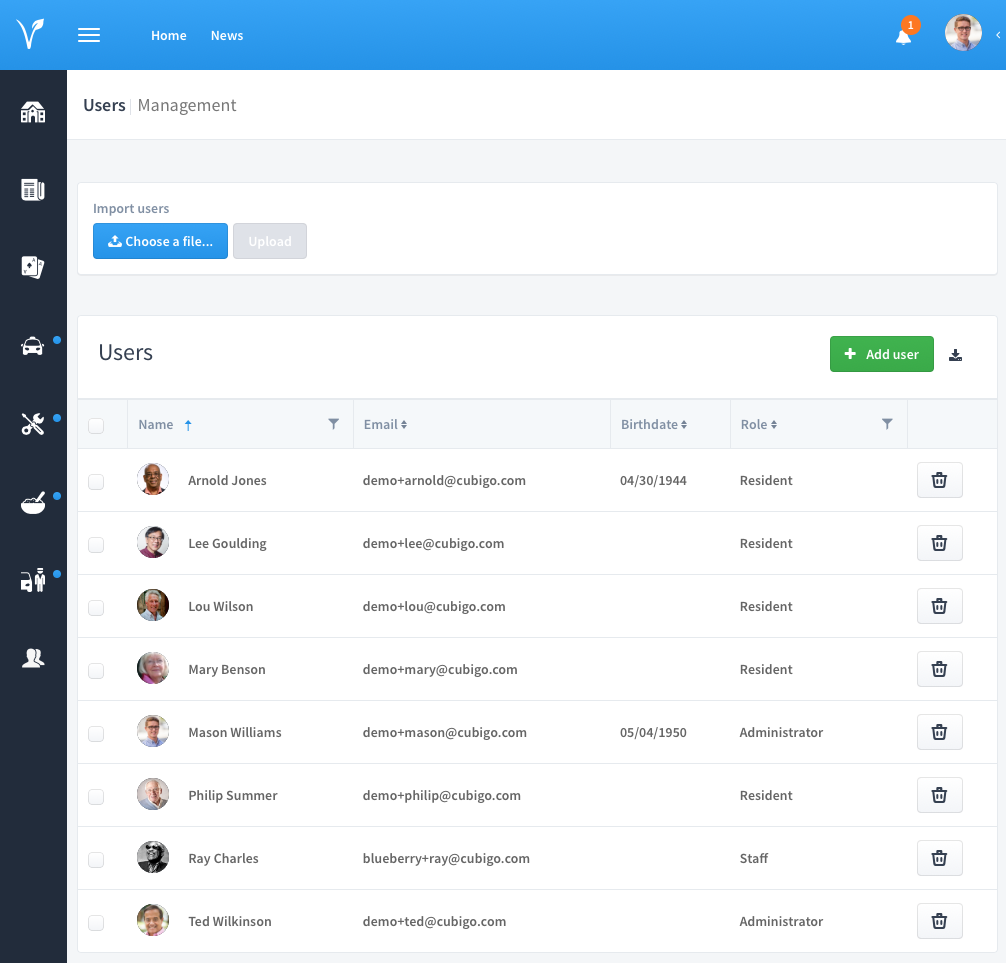 Here you can add, remove and edit the profiles of your residents in Cubigo. See the next few articles for an explanation of how that works.