Open your Profile and navigate to the Personal tab:

By clicking or tapping on the pencil next to the Profile picture, you can change your profile picture.

Click/tap in the grey box with the text Click or drag files to upload a new profile picture.

To remove a current photo, just click/tap on the trash can button.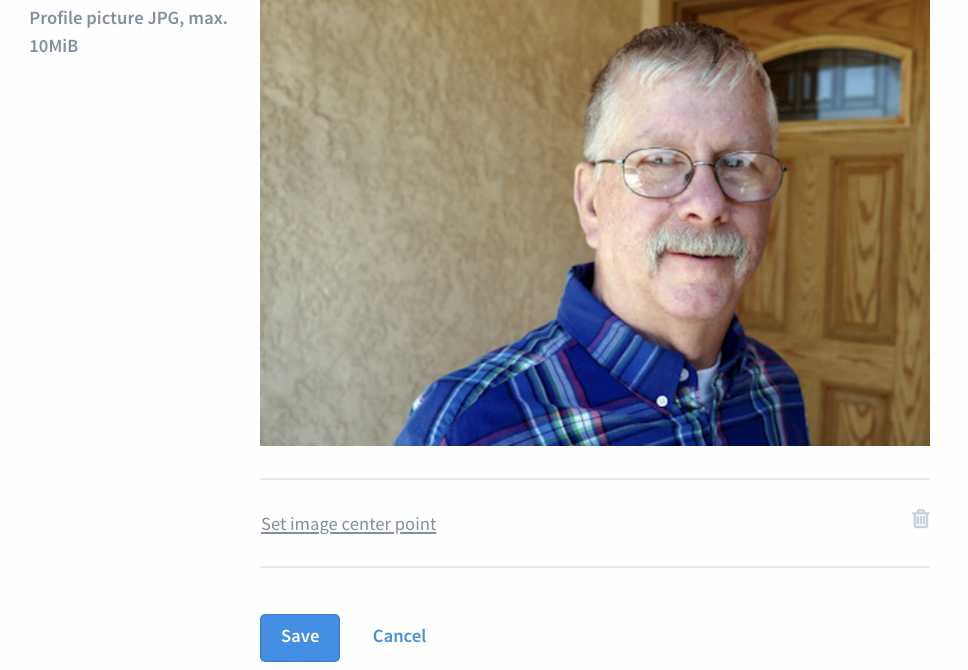 Click/tap Save to confirm or Cancel if you don't want to save the change.
If you want to change or take a new picture from your iPad then go to Profile and click edit under your picture.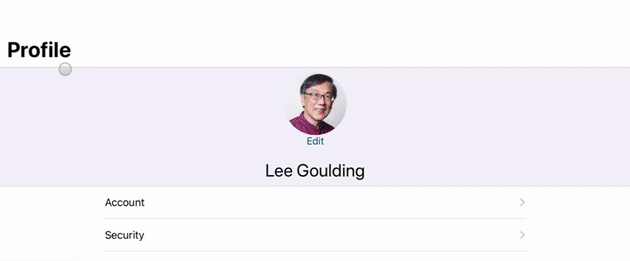 ---
The file size of the picture may not exceed 2.5 megabytes.